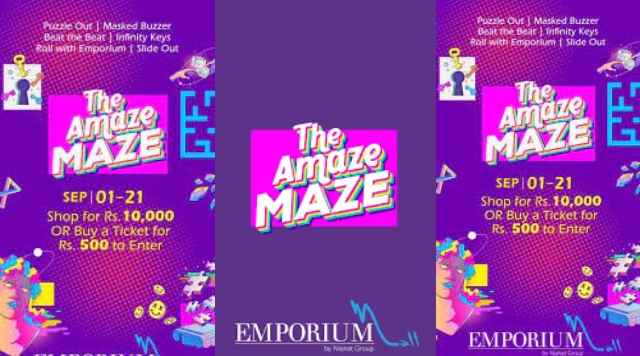 Amaze Maze at Emporium Mall for free from 1st September to 21 September. Emporium is now going to make a new theme for kids or teens. People have lots of questions about Amaze Maze. They have lots of queries What is Amaze Maze at Emporium?

What is Amaze Maze
Amaze Maze Pictures
Amaze Maze is a concept of Bhol Bhalia. Below is a Google image just express to show you the concept.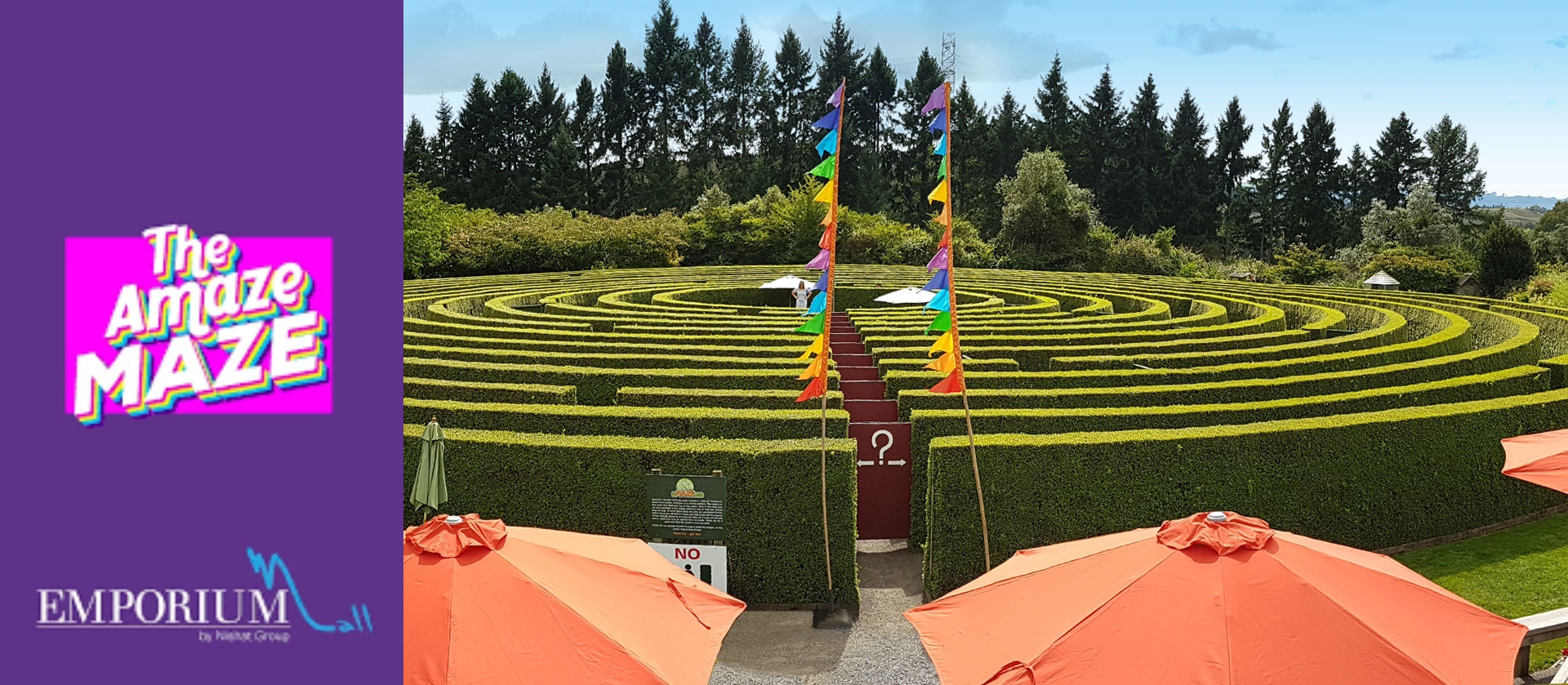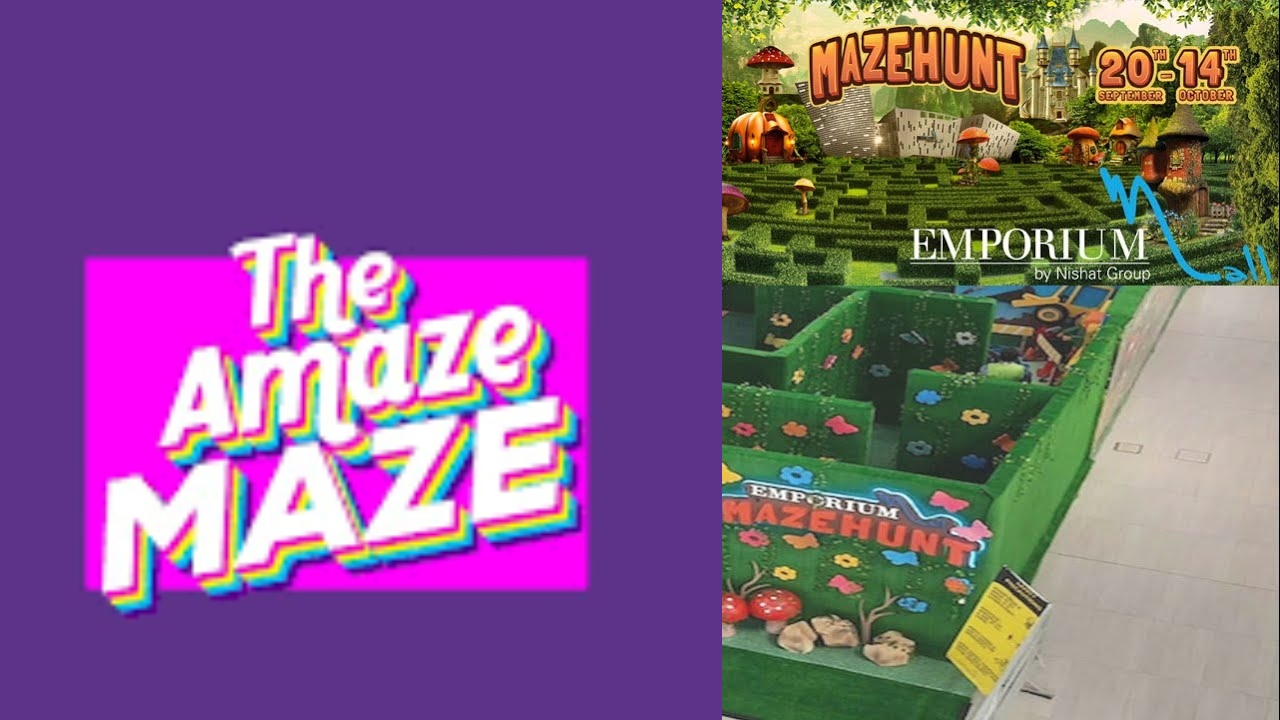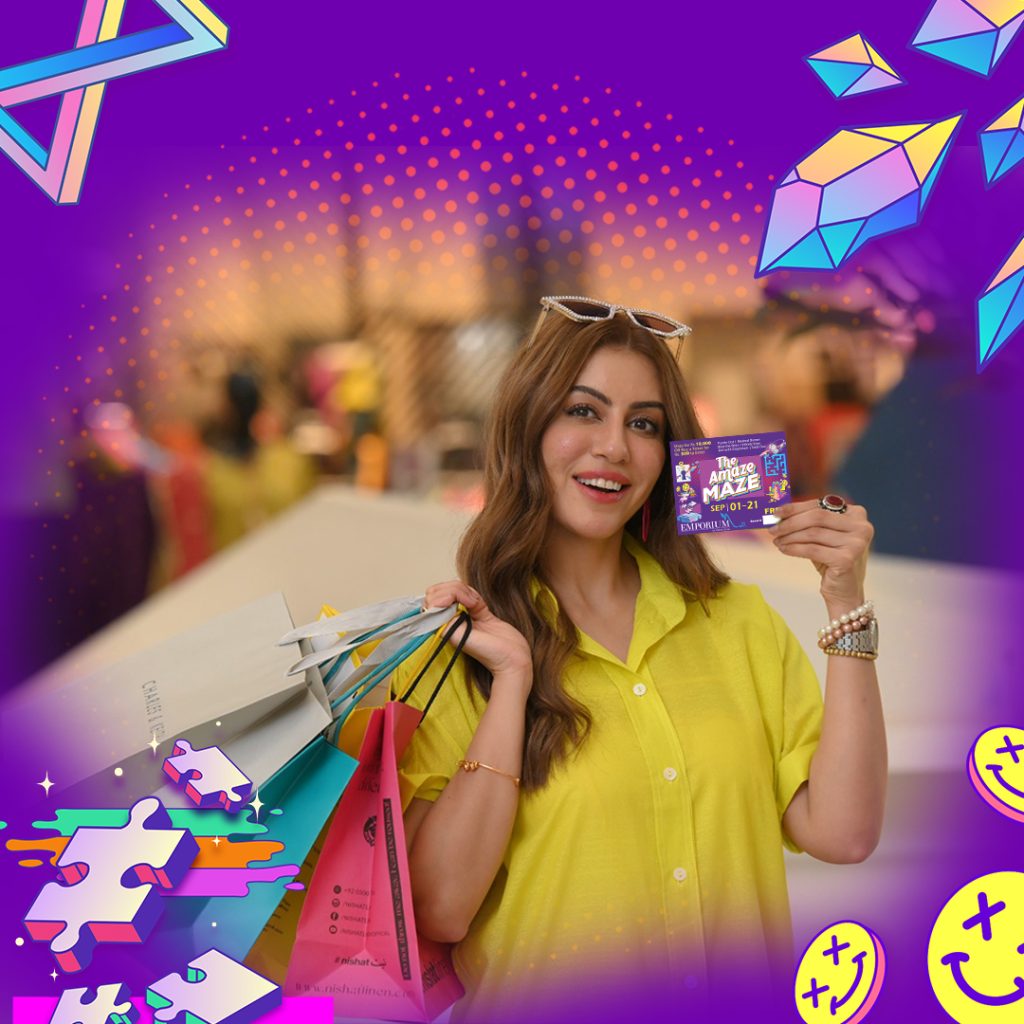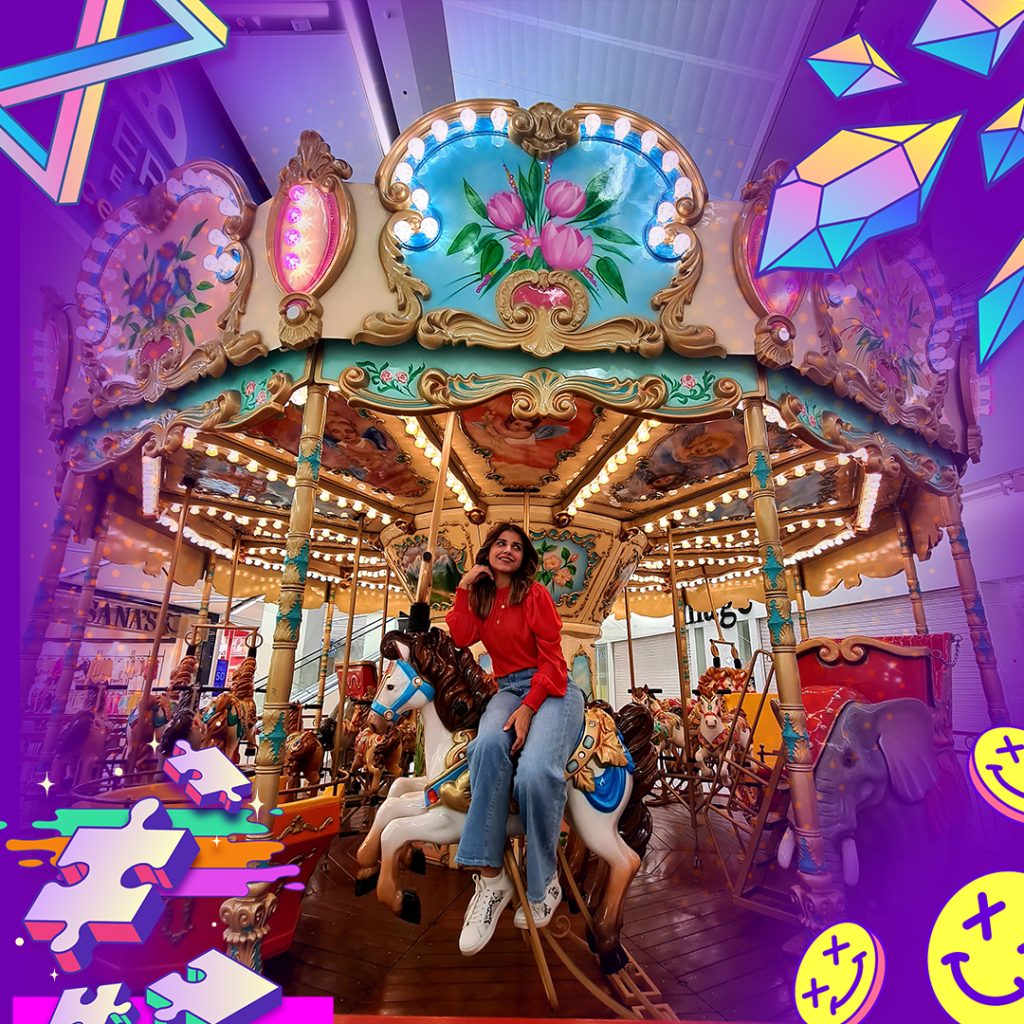 Amaze Maze Price
You can shop in Emporium Mall for Rs.10,000 and then you can ticket Rs.500 to Enjoy Amaze Maze.