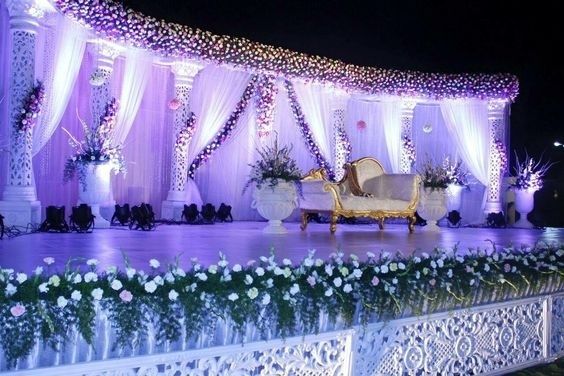 Best Decoration planner company in Lahore: Pakistan is a multi-cultural country. It holds a variety of cultures and events. There are so many events and the theme of all of them is different from one another. Huge celebrations can be seen on wedding days. Weddings themselves include so many events. Marriage ceremonies alone have so many functions that last for so many days
Birthdays are also celebrated with immense enthusiasm. It depends whether you want to celebrate this function in a simple manner, by just inviting a few close relatives or arranging gigantic functions. Next, there are many religious and cultural events. All of them are important according to their own esteem.
There is Eid Milad un Nabi which is celebrated to commemorate the birthday of Hazrat Muhammad PBUH. Milads are held to glorify His personality and special tributes are paid to Hazrat Muhammad PBUH in the form of "Naat". Muslims celebrate Eid ul Fitr and Eid ul Adha with huge exhilaration. However, whichever is the occasion, the first thing that comes in the mind is planning and decorating the event according to its theme. Besides that, many corporate and commercial events require planning by some experts. Here is the list of some best decoration planner companies in Lahore.
EVENTO along with event planner is the best decoration planner in Lahore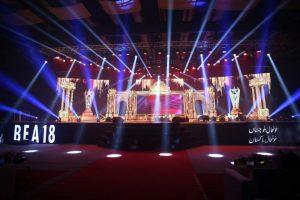 EVENTO Pakistan is one of the best event as well as decoration planners in Lahore.  They started working almost 8 years ago. With their dedication and professionalism, they have succeeded in planning and decorating approximately 500 weddings, many corporate events, and commercial events in different cities. What's best about Evento is their staff who work very diligently and try their best to never compromise on customers' needs. They offer services for different events in weddings, birthday parties, event planning event management, etc.
ESSENCE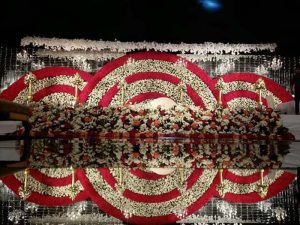 The Essence is actually an advertising services agency. In addition, they have their own photography studio. ESSENCE got 18 years of experience in this industry. Moreover, they guarantee that they will provide the best ideas and services for your events to fulfill your desires for a particular event. It can be a wedding, birthday party, commercial event, or corporate event.
Asian Events Management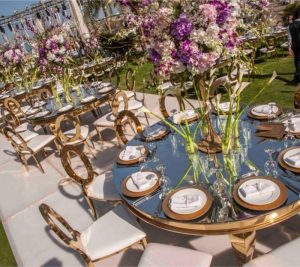 They are one of the best event planners in Lahore. Their specialty is to design your event according to Asian themes. They are one of the oldest decoration planners in Lahore. Their promise is to give you satisfactory services for every event whether it is a wedding, birthday party, or corporate event.
Tulip Events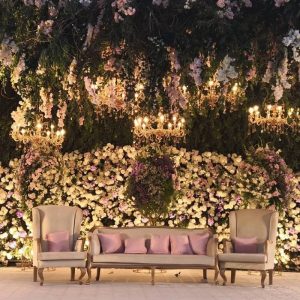 Tulip events are one of the affordable event planner located in Lahore. They serve to plan and decorate for different events. Their dedicated team believes that they can achieve the customer's desire through their aesthetic sense and professionalism.
A2Z Events Solutions is also the best decoration planner company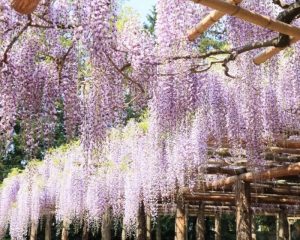 A2Z Events solutions include a dedicated team. Their staff has experience in designing and decorating highly profiled weddings in Pakistan. Most of their services were in the house and were of high standards.