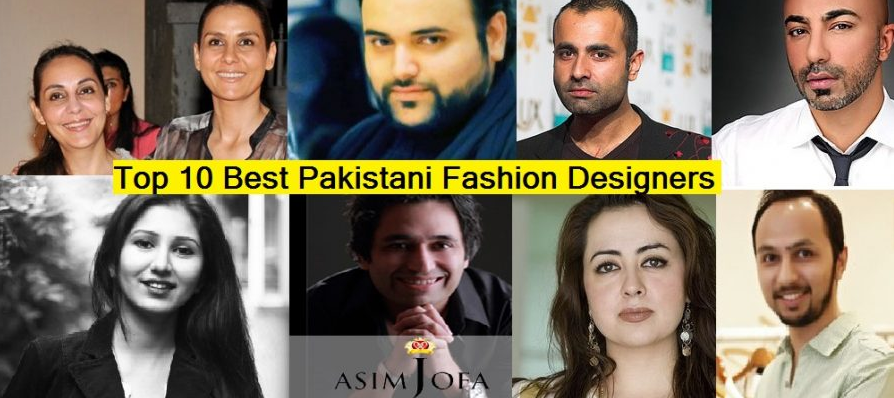 In the industry of fashion designing the taste of consumers varied over time and place. So Pakistani Fashion Designers are working in so many ways to fulfill this requirement, by introducing new trends, most stylish and elegant designs. Indeed the Pakistani fashion industry is growing with every coming year.
Today our Pakistani fashion designers and their clothes are appreciated all around the globe. In the past decade, Pakistan has become a fashion hub in Asia. Here we will talk about Pakistani top 10 fashion designers with their experiences, stores, and unique ways of Designing and styling their outfit.
Best Pakistani Fashion Designers
Below is the list of most famous fashion designers serving the fashion industry in Pakistan by their unique and elegant style.
HSY ( Hassan Sheheryar Yaseen)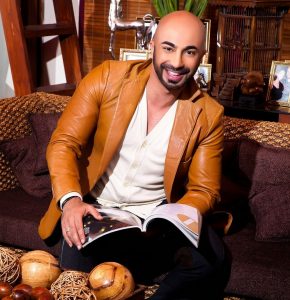 HSY is the most popular and well-known fashion designer in Pakistan. He is an expert in combining the eastern and traditional techniques with western trends. His unique art is the main attraction of HSY. He is more famous in Pakistan and the Middle East.
Deepak Perwani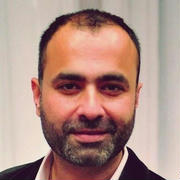 Deepak Perwani started his career in 1994. When he was only 20 years old. He started with menswear. Initially, he was famous for men's formal, bridal, and casual wear before 1996. After 1996, he started to work on women's wear line. He becomes more popular gaining success from his new lawn collection over the past 2-3 years.
Deepak Perwani's collection is available in Karachi via his own store in park Tower Mall, Zamzama, Clifton, and also in Dolmen Mall Clifton.
Asim Jofa: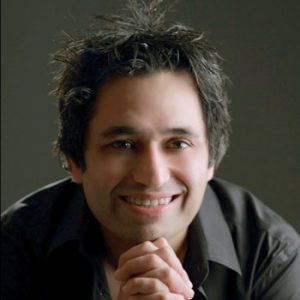 In 2012, Asim Jofa, a Pakistani fashion designer has been honored by the International fashion award in the category of the best designer brand. He started his career with the jewelry line.
Asim Jofa's collection is available in Karachi, near Do Talwar, Block 9, Clifton.
Sana Hashwani: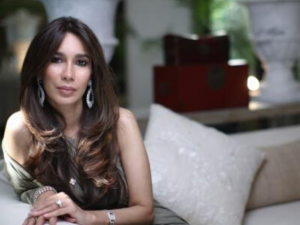 Sana Ashwini is CEO of a Well-known brand Sana Safinaz. She has 31 years of experience in the fashion industry of Pakistan. Her brand Sana Safinaz is 36 flagship store all over Pakistan
Safeena Muneer: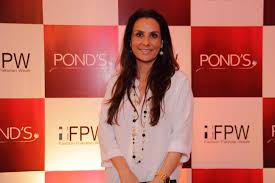 She has 31 years of experience in the fashion industry. In 2012, Her Brand Sana Safinaz has been honored by Best International Designers Award, in Dubai. Her Collection is Available in all major cities of Pakistan.
Shamaeel Ansari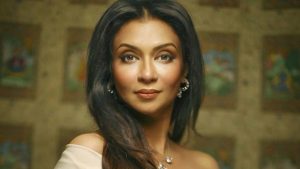 Shamaeel Ansari Working from 24 years in the fashion industry of Pakistan. Fashion designing is her passion. Her boutique "House of Shamaeel" is located at F-15, KDA scheme # 1, block 4, Clifton, Karachi
Sania Maskatiya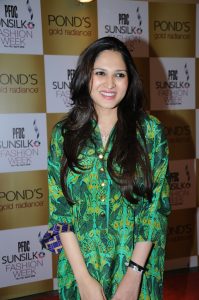 Before launching her signature label "Sania Maskatiya" she was designing clothes for 3 years under the label of "Chamak". After launching her signature label "Sania Maskatiya", she got fame and success in a very short period. She is an expert in maintaining a balance between elegance and comfort.
Her collection is available in Karachi, Lahore, Islamabad, Faisalabad, and Soiree (UAE).
Kamair Rokani: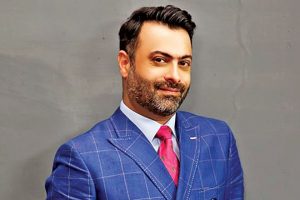 Kamair Rokani is a popular fashion designer and media person in Pakistan. He is the founder of the house of Kamair Rokani. He was interested in fashion designing from a very young age, as he was born in a creative family and grew surrounded by a very cultural environment. That's why he has a great sense of a combination of culture and the latest trends.
In 2018, He joined sapphire, as a design director. In a very short period, He was nominated 2 times for Lux Style Awards under the category of best Pret wear and achievement in fashion design-bridal.
Nomi Ansari: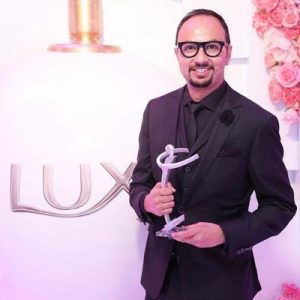 Nomi Ansari is a big name in the world of fashion designing as his luxury pret, occasion wear, and wedding wear collection are very popular. He is very expert in playing with colors especially in his stylish party wear and formal chiffon collection. His bridal collection is popular worldwide.
In 2015, Nomi Ansari won the "Lux Style Awards" for the best designer in the Bridal Wear Category. Bridal collection of Nomi Ansari is also available in India, London, UK, Canada, Australia, Saudi Arabia, Norway, Sweden, Scotland, Dubai, Qatar, and Bahrain.
Maria Butt: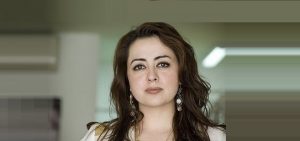 She started her business with one shop with the aim to expand the brand.  Initially, she only has a few stitching machines and a very small investment. Now Maria's butt is a big name in the fashion industry. Her brand Maria B is a well-known brand in Pakistan. Brands of Maria butt including M  kids,  Maria cotton,  Maria b  evening wear,  Maria B lawn,  Maria B linen,  Maria B embroidered, available in all major cities of Pakistan.