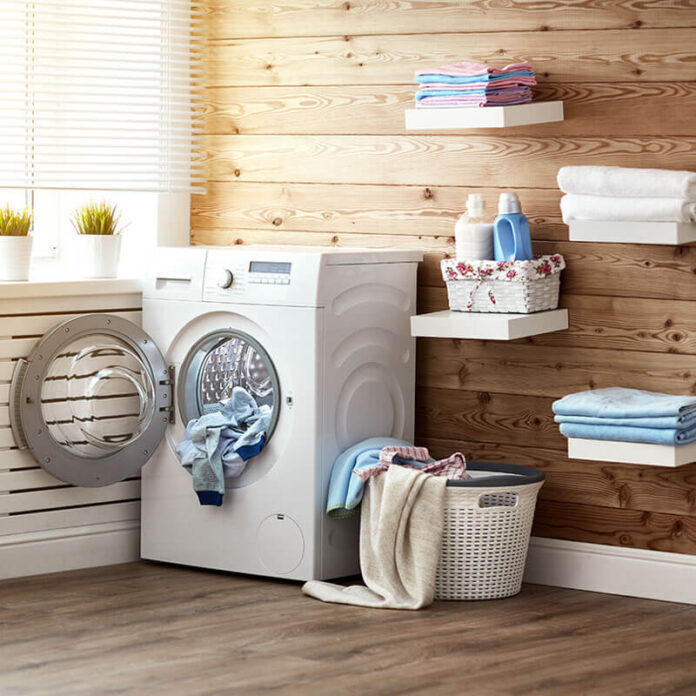 Best Automatic washing machine: You can find several brands in Pakistan that deal in automatic washing machines including, Haier, Dawlance, Kenwood, LG, Sharp, and Samsung. Although, after-sales service is a big concern in Pakistan. Hence, consumers prefer to buy those brands that have good service so that they can find the parts easily.
Best Automatic washing machine Price in Pakistan
If we look at the imported brands in washing machines, LG and Samsung are the two best brands. So, both of them have a large variety of washing machines. They have good after-sales service. However, their prices in Pakistan are on the higher side.
Haier and Dawlance are Pakistani brands. Both of them have introduced automated washing machines. Haier and Dawlance don't have a large variety, but they provide the best automatic washing machines. There are two types of automatic washing machines, the top loaders, and front loading.
Best Automatic washing machine
In Pakistan, consumers prefer top-loaders because they are relatively cheap. Furthermore, another advantage for buying a top load washer is that it comes in different capacities. It ranges from 7.5 kg to 16 kg. Whereas, in front-loading automatic washing machines, consumers are limited to small sizes only. Because the ones that are available in bigger sizes are expensive.
Here, we will tell you about machines from LG, Dawlance, Haier and, Samsung. So you can decide for yourself:
Samsung WA11T5260 Inverter Top Load Washing Machine (₨89,999)
Specifications:
11 kg Capacity

Digital Inverter Motor hence, u

ses 40% Less Energy 

Magic dispenser

Magic filter

Diamond Drum 2

10 Year Inverter Motor Warranty
LG Smart Inverter Technology | T1066 (Rs.86,000)
Specifications:
10 KG Capacity

Smart Inverter Control

Smart Motion

TurboDrum

Quiet System

Smart Diagnosis
Haier HWM-150826 Top Load Washing Machine (Rs.56,500)
Specifications:
15 KG Capacity

Dimension(mm) WxDxH: 600x575x900

Tempered Glass

Pillow Drum Icon

Triple Wash

Official Warranty
Dawlance DW255ES Top Load Washing Machine (Rs.46,500)
Specifications:
7.5 KG Capacity

Air Dryer

Pro Fabric Drum

38% Energy Saving

10 Year Official Warranty