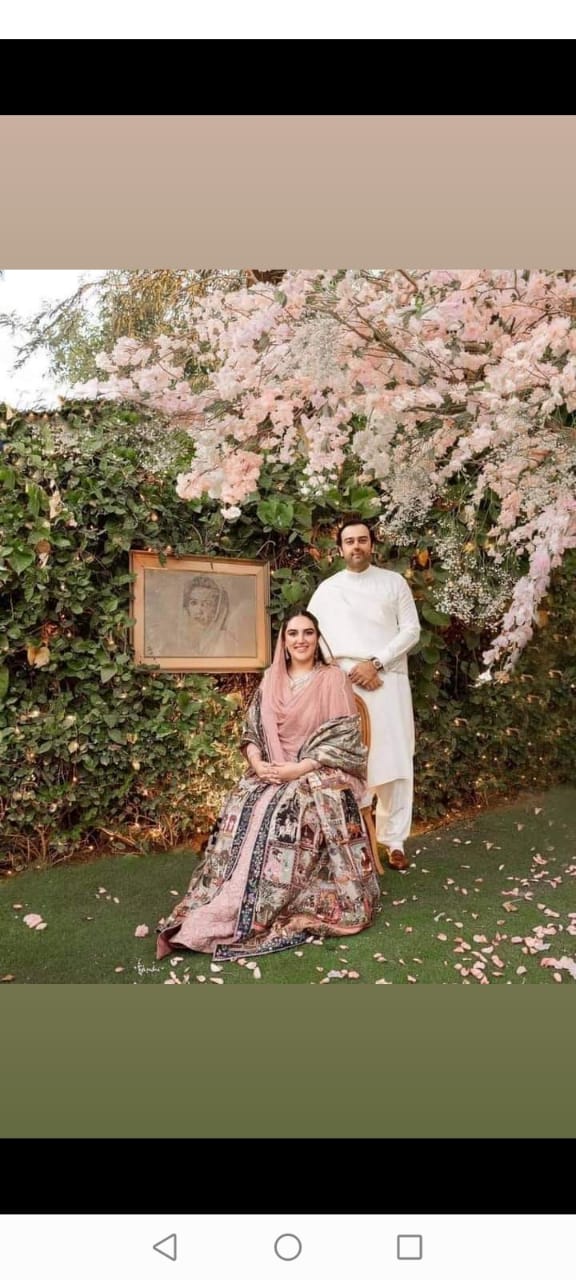 Bakhtawar Bhutto Zardari fiance named Mahmood Chaudhary is the son of Younas Chaudhary. He is the son of a leading businessman known for his extraordinary business skills and imaginary ideas.

Mahmood Chaudhary was born in a well-developed family having a luxurious life. Although his father was a common man until he went to Canada for some means of earning, and then moved to the united states and here he started his business and flourished it with his manpower and hard work.

Younas Chaudhary is well known for his business in the volatile oil and gas industry, besides the business of gas and oil, he is also running a charity foundation named YBC since 2004. the name of the foundation shows his love and affection for his wife Bushra as the name reveals  Y(YOUNIS),B(BUSHRA), and C(CHAUDHARY).
Bakhtawar Bhutto Zardari

Mahmood's mother is a lady of keen sense as she helps her husband in his life matters and also in the business. she handles the responsibility of a charity foundation for helping the needy and poor, fulfilling their requirements, and providing ways to the single parents. Bakhtawar Bhutto Zardari Fiance Pictures you can get here with full detail. image get from google.