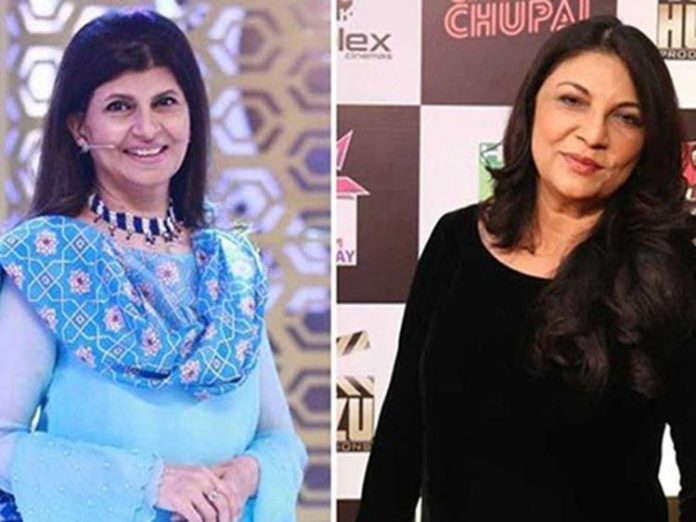 Pakistani Celebrities Who Defeated Corona Virus: We all seem to know about the virus known as "coronavirus". this pandemic is widely spread all our the country and also worldwide. Many people become victims of this virus. The whole country is in the grip of this fatal virus. Every day many people become the victim of this virus. It's been one year when this virus came to our country and started affected people. Many people get infected with this virus. All you need is to keep yourself safe from this virus by adopting precautionary measures.
And by following the standard operating procedures. But despite all of these measures, many people even our very famous celebrities get themselves infected by this virus. Here we are going to tell you about some famous Pakistani celebrities who get themselves infect by this virus.
Pakistani Celebrities Who Defeated Corona Virus
As we know the only way to keep themselves safe from the coronavirus is by following standard operating procedures. But after so much care and following the proper rules, Many Pakistani famous celebrities get themselves infect from this coronavirus. Here is the list of celebrities who become sick and then recover from this virus. They gave defeat to this coronavirus and became healthy again. Some of these celebrities are very close to our hearts.
Pakistani Celebrities who defeated the Coronavirus
The celebrities are as follows;
1. The whole team of "Mera Dil Mera Dushman" including Alizey Shah, Yasir Nawaz, Nida Yasir, and their daughter.
2. Sanam Jung and her daughter Alaya.
3. The superstar film and drama actress Mahira khan also defeat this virus.
4. Abrar ul Haq
5. Rubina Ashraf suffers very much during this outbreak
6. Behroz Sabzwari
7. Aamir Liaqat and his wife Tooba Amir Liaqat break the news of getting themselves infect by this virus, both of them recover now.
8. Shahid Afridi also suffers from this pandemic and recovers from this disease.
9. Our very famous religious scholar Maulana Tariq Jameel also infected with this virus.
Thanks to ALLAH Almighty that he is healthy now.
This virus also attacks the three very famous journalists of our Pakistan media industry. Besides these celebrities who defeat this virus, there are many other people who lost their lives while fighting against this disease.
Besides these famous celebrities, there are many other celebrities who belong to politics such as Asad Umer, Shafaat Hussain, Usman Buzdar they also suffer from this pandemic and defeated this virus.