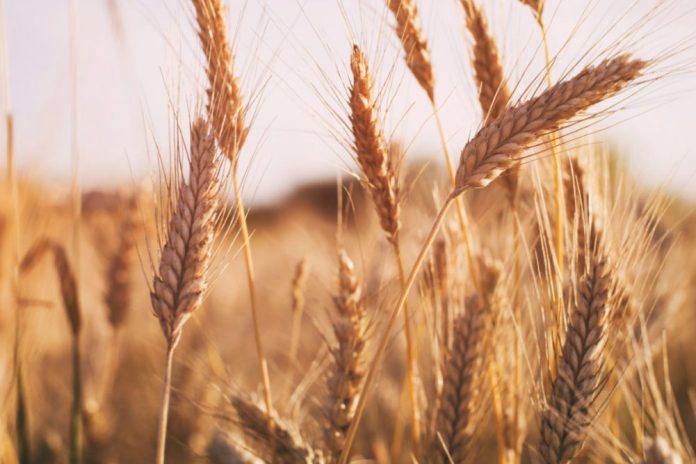 Wheat price today: Wheat is a cereal and edible grain and one of the most important cereal crops. It's used in the making of several types of edible products. For example, chapati, bread, spaghetti, macaroni, cakes, cookies, pizza, puddings, etc. Its also used for animal bedding and paper making.
Wheat price today in Punjab
COMPOSITION
It has good composition because it contains carbohydrates, protein, fats, Vitamin A, and a little amount of other nutrients. There are mainly 2-types of wheat: hard and soft, which are further classified as the Hard Red Winter, Hard Red Spring, Soft Red Winter, Durum, Hard White, and Soft White.
WHEAT PRODUCTION IN PAKISTAN 2023-2024
The growing months of wheat in Pakistan are from late March to early February. April to October are the harvesting months. Its production has increased to about 27.0 million tons in Pakistan in the year 2023-2024 which is quite well.
WHEAT PRODUCTION IN PUNJAB 2023-2024
The largest province for its production in Pakistan is Punjab. It breaks its own 75 years record of wheat production by producing 21 million tons of it in the year 2023. (Source~Samaa TV)
WHEAT PRICE IN PUNJAB TODAY October 2023
The agricultural sector of Pakistan is facing challenges like climate change, lack of modern machinery, scarcity of water, soil degradation, poor quality fertilizers, etc. These problems are becoming the cause of higher costs of grains and cereals in Pakistan and is affecting our agricultural sector.
The present rate of wheat in Punjab is around 3900-4000 PKR per man (i.e.: 40 kg). The minimum rate is 3800 per man, and the maximum price is 4300 per man. The average rate around the country is 4100.
To bring the prices back to the normal ranges government should take steps to help the farmers' yield. They should be provided with modern machinery and better pest control for their crops. Also, there should be a check and balance system for those who are doing corruption in its distribution. Steps like these can make the system better to provide grain to the people at its actual and reasonable price. 
For more related articles, visit our website https://story.com.pk/