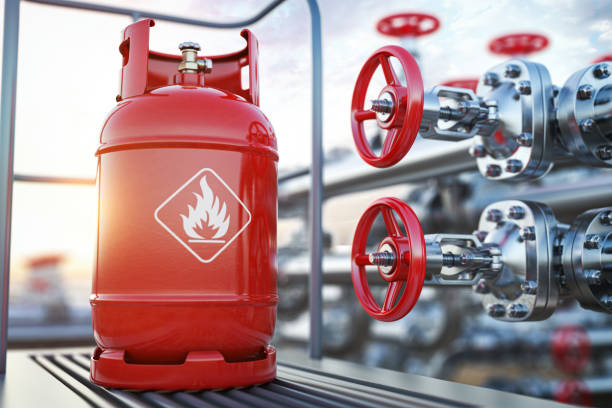 Do you want to know the LPG price in Pakistan?? You are on the right platform. This platform is providing the rate of LPG in Pakistan nowadays. So don't worry and just have a look at this article.
LPG Price in Pakistan
Liquefied petroleum gas (LPG) is the liquefied form of petroleum gas released during the extraction of crude oil and natural gas or the refining of crude oil.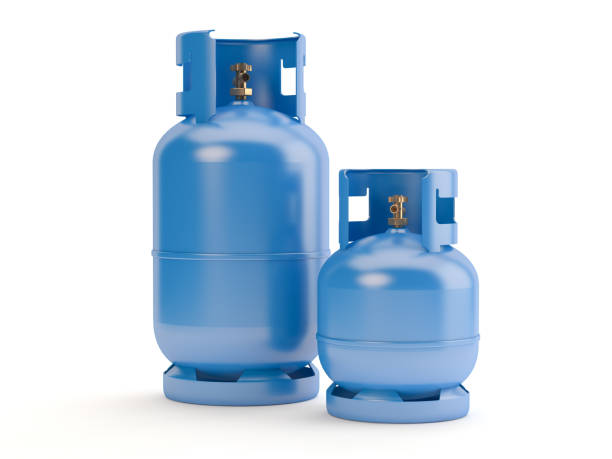 This gas contains a flammable mixture of hydrocarbon gases, specifically propane, propylene, butylene, isobutane, and n-butane. LPG is used as a fuel gas in heating appliances, cooking equipment, and vehicles.
Suppliers of LPG in Pakistan
There are many suppliers of LPG in Pakistan. Their names are as follows:
1- Parco Pearl Gas
2- PSO (Pakistan State Oil and Gas)
3- H&H LPG
4- Noor LPG
5- Lub Gas
6- Saphire Corporation
7- Hussain Trading Agency
8- CIBA Enterprises Pvt.Ltd
9- Pak engineering and automation and much more.
LPG price in Pakistan today
The Oil and Gas Regulatory Authority (OGRA) Pakistan sets the price of LPG in Pakistan. After an increase in general sales tax from 17% to 18% in Finance bill all commodities prices are increased. Now the price is 216 Pkr per KG in the market.
LPG rate by OGRA:
Domestic cylinder                     Rs.2092
Commercial cylinder                 Rs.8036
LPG per KG                              Rs.177
LPG rate in the market today:
Domestic cylinder                     Rs.2478
Commercial cylinder                 Rs.9500
LPG per KG                              Rs.216
The domestic cylinder is approximately 11.8 kg and the commercial cylinder is 45.4 kg. LPG rates are different in different cities of Pakistan but there is not so much difference.
So these are all the LPG prices in Pakistan. OGRA analyzes the price then the government of Pakistan approves the summary and a new bill pass.
If you want to get information about the prices and rates of other things you can check our website. Click here if you want to know Sarya rates in Pakistan.