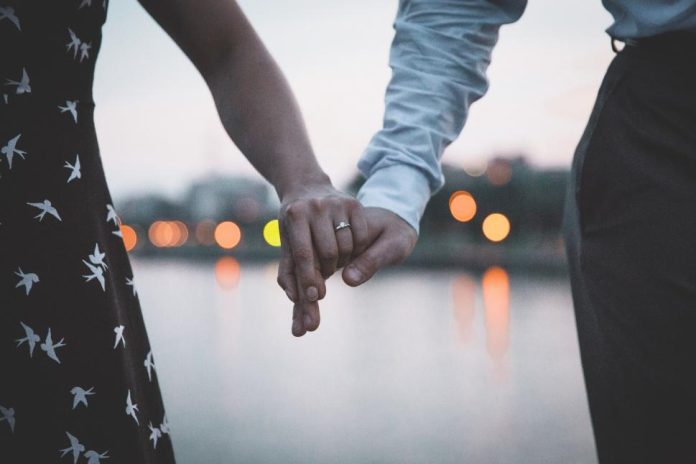 Best Marriage Bureau in Rawalpindi" A happy marriage and a right partner could make think that you've made one of the best decisions in your life. But finding the right one is hard nowadays, and for this people consult different marriage organizations to make this process easy. If you're also facing this problem, you'll be guided here to the best marriage bureau in Rawalpindi that could assist you in it. Below mentioned is the renowned marriage bureau that helps thousands of people make this journey easy.
Best Marriage Bureau in Rawalpindi
Attya Marriage Bureau
It is a well-known company located in Rawalpindi. They work on referral proposals from all over Pakistan and across the world as well. They only provide services to reputable and respectful families. Their motto is to provide the best service providers possible who make proposal finding easy for you.
They also acquire great customer service provision at affordable rates and client satisfaction. They are located at 128 Kashmir Rd, Saddar, Rawalpindi. You can also contact them at from Tuesday-Saturday9:00 AM-06:00 PM, on Monday at 11:00 AM-6:00 PM, and Sunday at 12:00 AM-6:00 PM.
Hina Marriage Bureau- Best Marriage Bureaus in Rawalpindi
A matrimonial service providing company, Hina Marriage Bureau assist both Muslims and Non-Muslims in finding their right partner for life. The company is serving in Rawalpindi and provides services across the world as they also deal with international clients. They deal with mature, educated, and morally well-reputed families for proposals. If you're looking for a good proposal.
Umeed Marriage Consultancy
The Umeed Marriage Bureau is owned by Muhammad Hamid Sheikh and Mrs. Mughal. They had already helped various educated and well-mannered people in finding the right person. If you're looking for a righteous and respected life partner in Pakistan or abroad, look no further than Umeed Marriage Bureau. They kept their client's information confidential from others to make sure their privacy.
They handle international matchmaking as well. Also, they worked as a team to help you find your perfect fit. Their office is situated in Satellite town, Rawalpindi. You can get further details via contacting on.