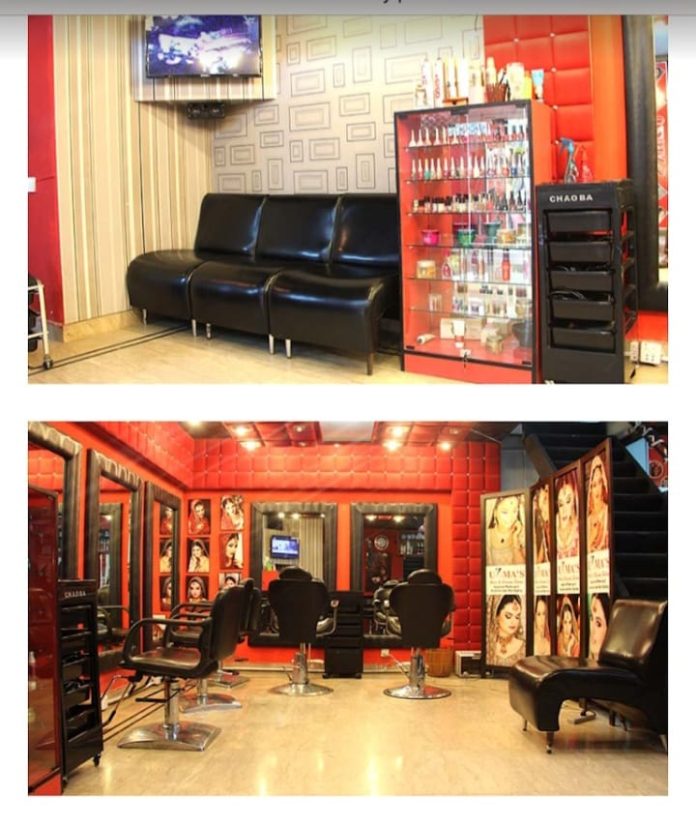 Uzma's Beauty Salon Lahore is one of the best beauty salons, with everything you want available under the roof. Their rates are very reasonable and this is the best thing. Most people are looking for the prices and rates of Uzma beauty salons. We are here to provide you with authentic details about this parlor.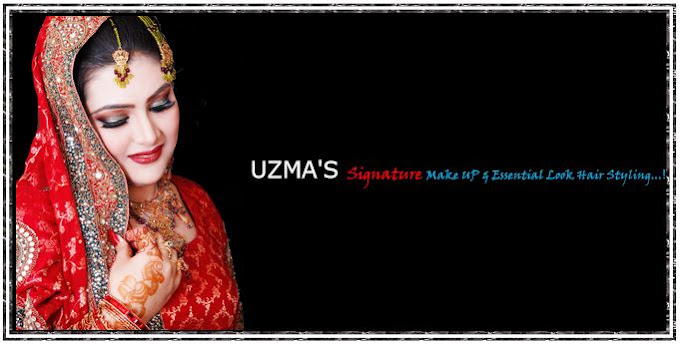 Uzma's Beauty Salon Lahore Rate 2023:
The best thing about this parlor is that prices are very reasonable. They are offering a variety of services.
Services :
Quality services are provided by this salon. They are as follows:
1-Party make-up
2-Bridal make-up
3-Facial
4-Skin care treatments
5-Massages
6- Waxing
7-Hair Color
8-Manicure
9-Pedicure
10-Rebounding, keratin, and much more
Management skills:
Their management skills are excellent. They provide clean and organized space.
Cleanliness:
Proper cleanliness and hygienic conditions are available at this parlor. The atmosphere is also very clean.
Experienced and professional team:
The whole team at the parlor is very experienced and professional. They make good interaction with clients and they talk very politely to all their customers.
Modern equipment:
Modern beauty equipment and instruments are used by the parlor.
Uzma's Beauty Salon Lahore Prices:
Their prices are very reasonable. They provide a wide range of services and employ a staff of highly qualified specialists.
The price of bridal makeup ranges from 25k to 30k.
Other services like haircuts and styling, facials, massage, bridal makeup, party makeup, waxing, manicure, and pedicure have reasonable rates.
Location:
Its location is 304 Y Block, Phase III, Commercial Area DHA, Sector XX DHA Phase 3, Lahore.
Phone Number:
If you want to contact phone number is available here 042 37186043
So Uzma beauty salon is providing the best services and their prices are also very reasonable. Their work is highly satisfying. The environment is very friendly.
To conclude it is not wrong to say that Uzma's beauty salon is one of the best salons in Lahore.
You can get more information about other parlors. Just click here if you want to know about Nadia beauty salon.