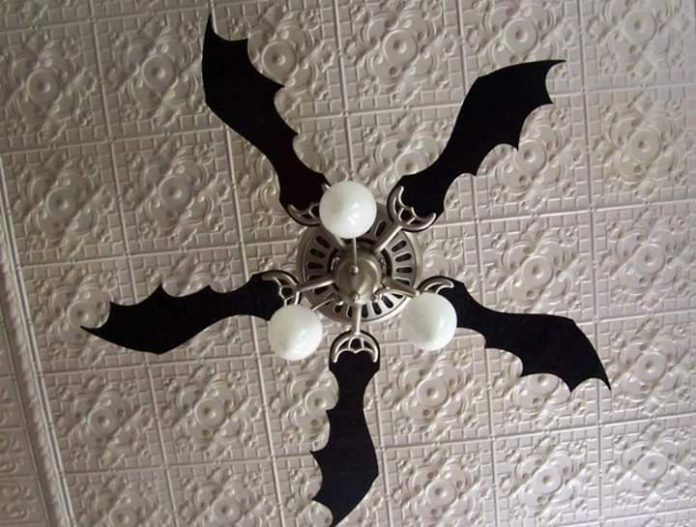 Here you can get detail of the 10 best Ceiling fan brands in Pakistan in September 2023. A ceiling fan is a mechanical fan set up on the roof of a room or space, generally electrically powered, hanging from the ceiling of a room that uses hub-mounted rotating blades to move air. The fan has a motor that converts electrical power into mechanical power.
Fans do not decrease air temperature, unlike air-conditioning equipment but create a wind to make colder effects by evaporating sweat in the summer. In the summer this is the best and cheapest way to dry the sweat. The first rotary ceiling fans came into sight in the early 1860s and 1870s in the United States. At that time, they were not powered by any form of electric motor. As a substitute, a stream of running water was used.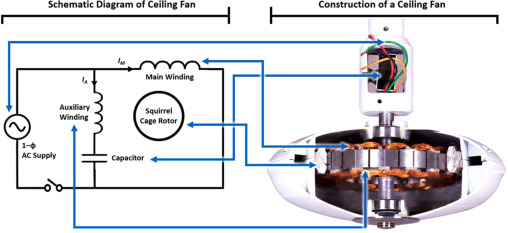 Best Ceiling Fan in Pakistan
Ceiling Fans Shops in Lahore
The electrically-powered ceiling fan was invented in 1882 by Philip Diehl. Ceiling fans are the best solution, particularly in areas with lengthy stretches of warm weather. They don't genuinely cool air but pass it around, which makes people sense cooler because transferring air helps to evaporate perspiration, which cools the skin.
10 Best Ceiling Fan Companies in Pakistan 2023 September Guide
Fixing the right size ceiling fan is essential as it facilitates cooling the room efficiently. In massive rooms, the size of the fan's rod is important for ventilation. Installing a small rod fan in a large room will prove costly as it won't be able to cool the room, and in due course, its rod will need to be replaced. A long rod fan increases air pressure which helps to cool the large room quickly.
There are many different brands of fans available in the market. Choosing one depends on your taste. The types available are the traditional fan, curved blades, and fanlight. Here are the top ten roof fan companies that will help you for choosing the best for your homes or offices.
Best Ceiling Fan Brands in Pakistan 2023
1. Super Asia Ceiling Fan
Super Asia Group was established in 1975 by Mian Muhammad Din at a very diminutive stage. Nowadays, it is a conglomerate of companies with an expanded range of businesses mainly Home Appliances, Automobiles, Insulation, Packing Materials, etc.
Phone#:92-55-4272801-5
Address: GT Road
Best Choice to Pick Super Asia Ceiling Fan
1. Super Asia Energy Saver Ceiling Fan Fancy Model size: 56 Long Lasting Motor Energy Efficient (Fancy)
2. Super Asia Alpha Model Ceiling Fan 56 – 35% Electricity SAVER (Simple)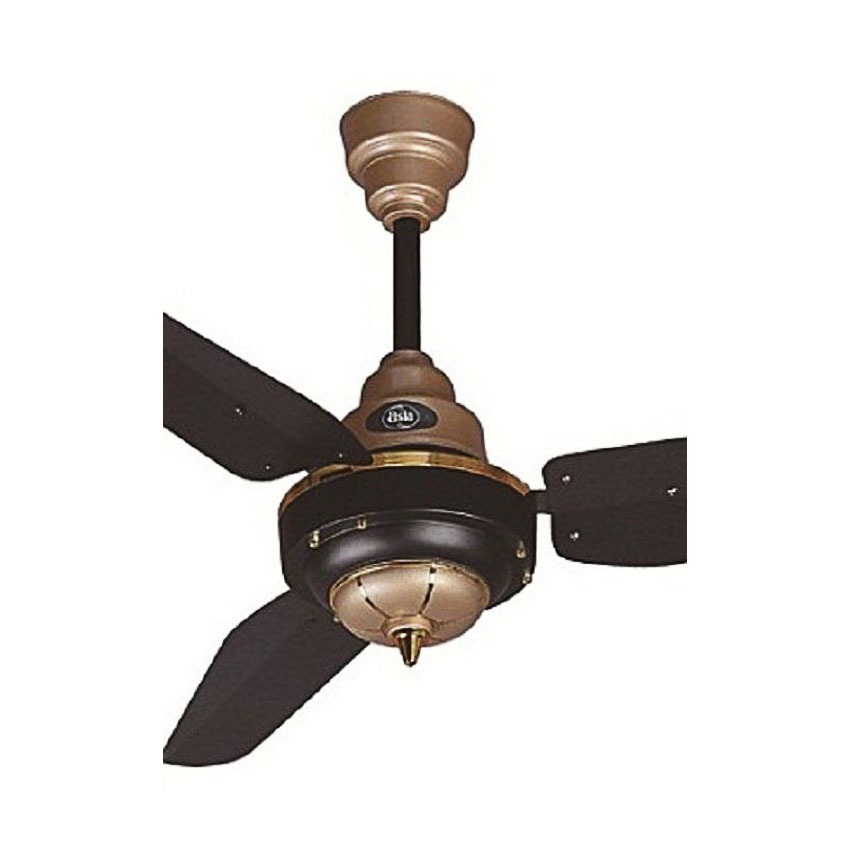 2. STARCO Ceiling Fan
STARCO FANS is a medium-sized manufacturer of Domestic Electric Fans in Pakistan. Their brand Starco and NBS very well accepted by our customers across the globe. The company is famous for producing innovative, user-friendly durable fans. also produce other brands according to choice.
Phone3:92-53-3523494 Address: 184-C, Small Industrial Estate.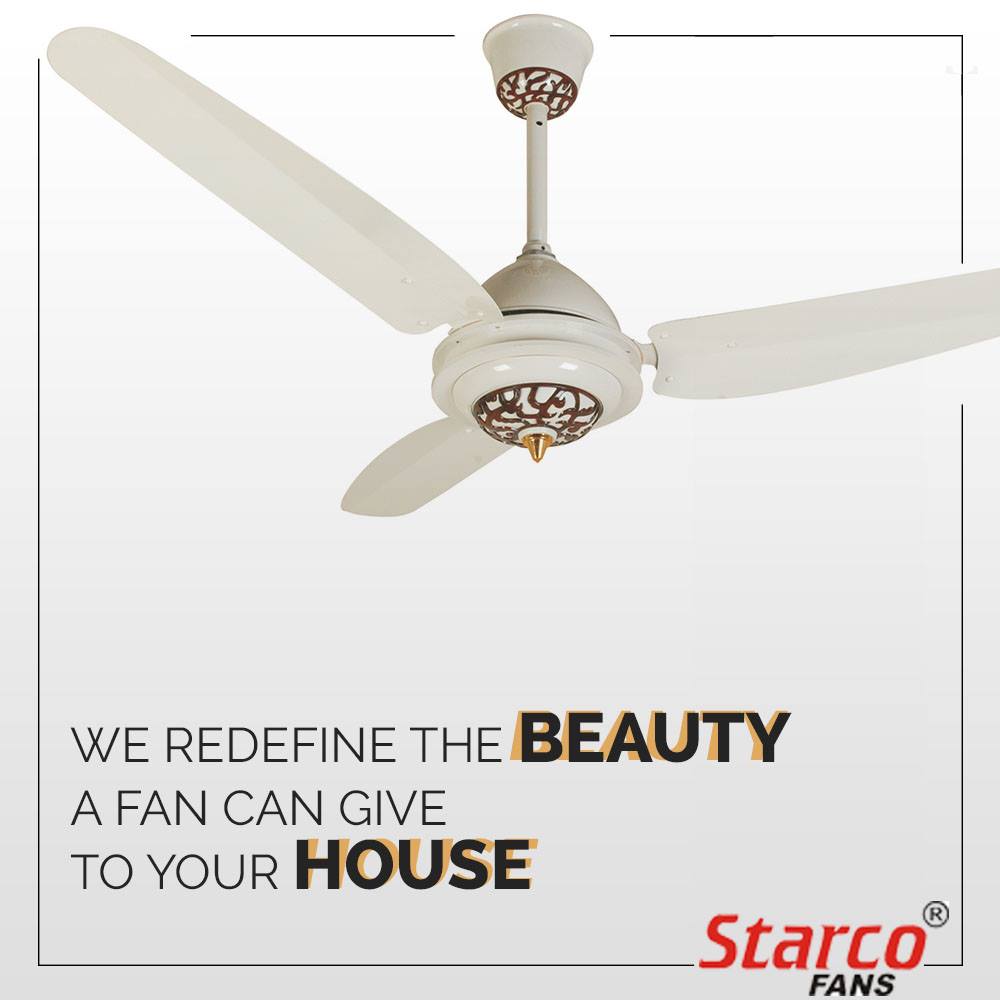 3. Five Star Industries Ceiling Fan
FIVE STAR INDUSTRIES (REGD) presents the discriminating buyers of the wide range of ceiling fans and table fans which are fashioned in styles from typical to increasingly modern, elegant, and easy to install.
Phone#:92-55-4000546 Address: G, T, Road (LAHORE SIDE) NEAR KANGNI WALA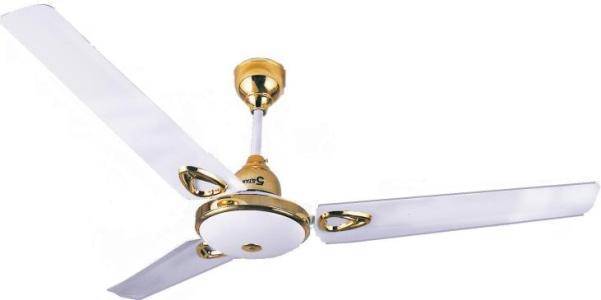 4. Super Millet Ceiling Fan
Super Millet Fans established in Pakistan in 1980 by a group of experienced engineers in the respective field.
Phone#:92-553-253474 Address:75 / D S. I. E No. 1 st.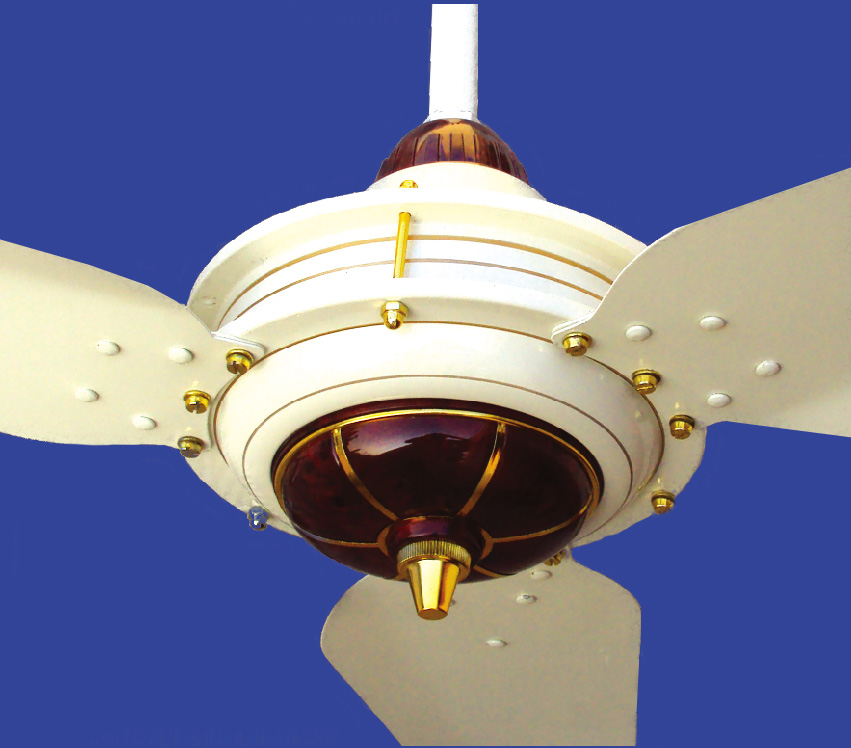 5. Khurshid Ceiling Fan
Khurshid Fans, SGS Elec Co. is one of the largest electric fan manufacturers and exporters of all kinds of electric fans in Pakistan. It is an ISO-certified company.
Phone#:92 – 053 – 3514965 Address: Jalal Pur Road Gujrat Gujrat Punjab 2ud Pakistan.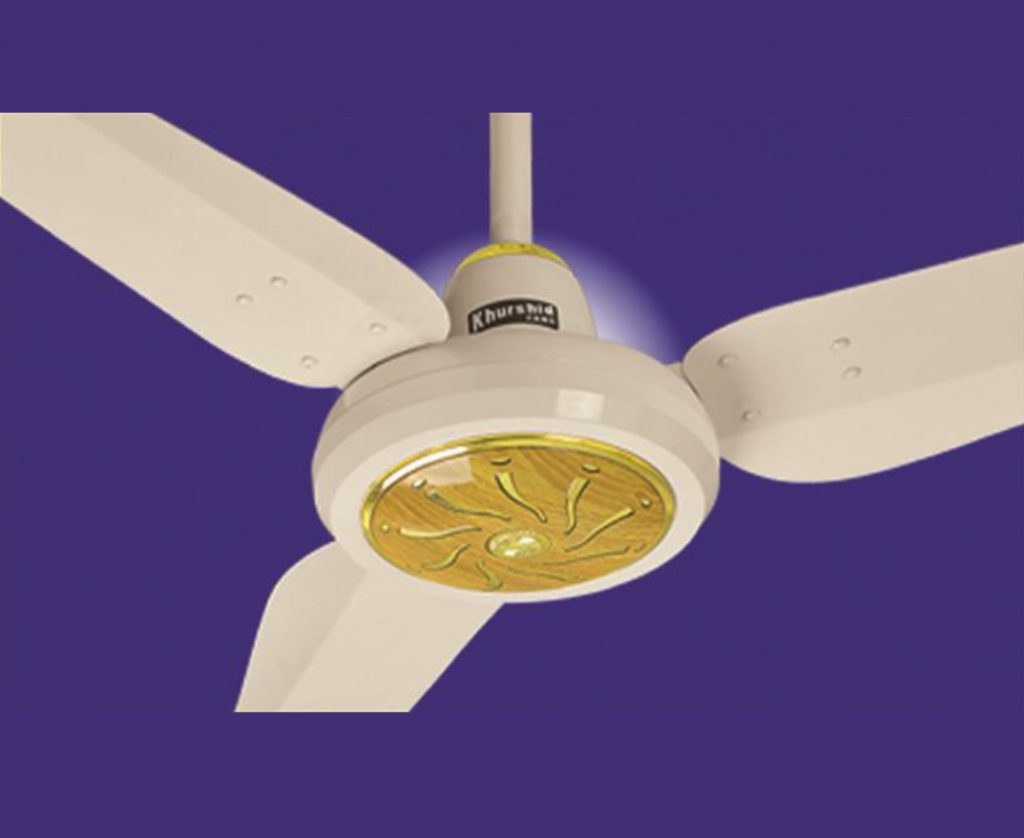 6. Al Razzaq Ceiling Fan
6. Al-Razzaq Electrical Industry with brand TIME STAR FANS began to grow due to its quality, which makes it one leading manufacturers and exporters of fans in Pakistan today.
Phone3:92-55-3252384 Address:S.I.E#1, G.T.Road.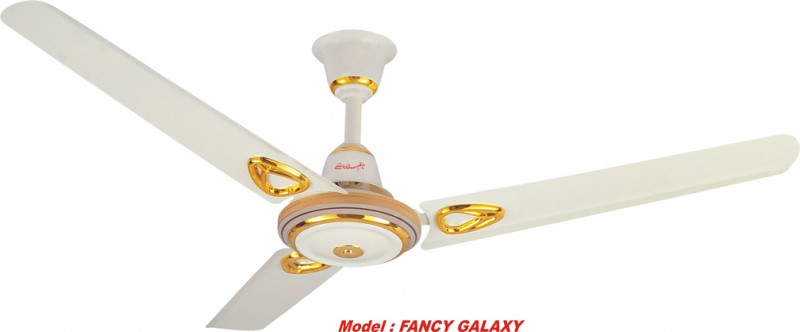 7. Pak Union Ceiling Fan
Pak Union Fan Industries Established in1980, manufacturer of electric fans in Pakistan, the brand name of supersonic, different designs and sizes. It includes a special variety of fans.
Phone#:92-042-6811094 Address:83, G.T. Road.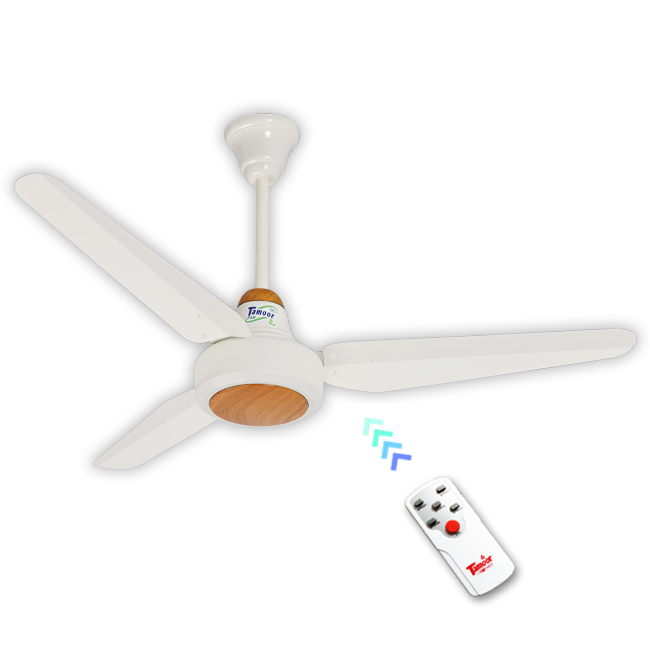 8. GENERAL FAN COMPANY (PVT) LIMITED (GFC Fan)
GFC Fans is one of the largest manufacturer's quality electric fans in Pakistan.
phone:92-533-520301-3 Address: General Fan Company Private Limited G. T. Road.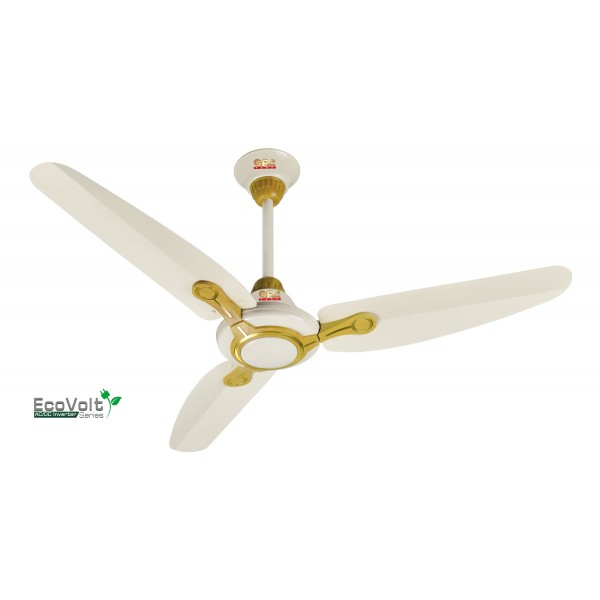 9. SUPER INDUS ELECTRICAL INDUSTRIES
Located in Gujranwala, a major industrial and commercial city of Pakistan, Super Indus Group Industries is one largest manufacturers of home appliances Gujranwala's "INDUS" famous brand known for the durability and high quality of its products.
Phone#:92-55-3850034 – 35 Address:58-A Small Industrial Estate No. 1.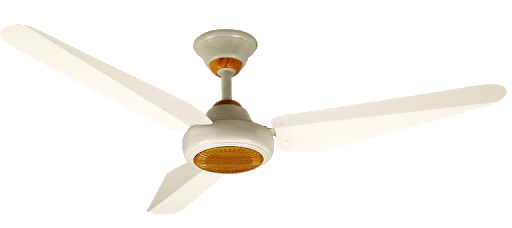 10. Usman & Brothers Fans
Exporter of all kinds of electric fans. This company manufactures all kinds of electric fans in all sizes. And a well-known brand named Karam Fans. And also exported and UAE and Bangladesh. In 1999 the company start its business.
# phone :92-53-3646258 Address: Sheikh Pur, Tehsil & Distt Gujrat.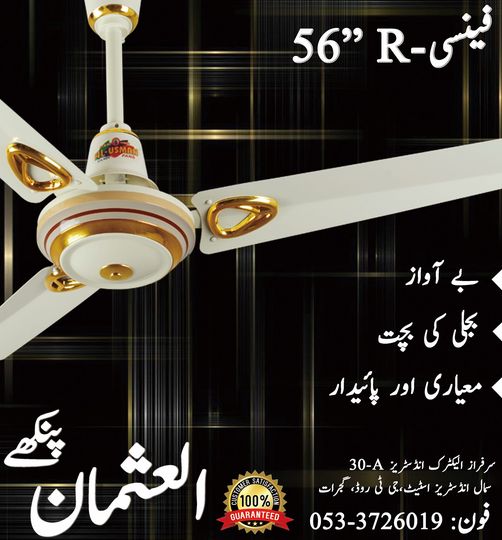 How to Clean the Fans
The best way to clean the fan is to fill a spray bottle with water and add two tablespoons of vinegar. Clean the fan blades one by one with a clean cloth. The fans will start to shine.