Here you can get the 10 best foundations at a reasonable price in Pakistan. As everyone knows, the woman is the second name of beauty. A girl at any age loves a makeover. Since a makeover is a basic need of every girl. As makeup is the first love of every girl. In the same way, every girl wants to express herself uniquely. So, they are always looking for the best beauty products at a suitable price. Moreover, The Foundation plays a key role in make-up. Your makeup look is incomplete with the best foundations. So, I'm here with a list of the Top 10 Best Foundations at a Reasonable Price in Pakistan. You can easily buy them from your nearby cosmetic shop or any online store.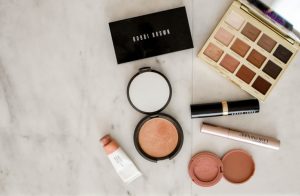 As we all have different skin types so, the foundation doesn't work on every skin type. Some of them are best for dry skin and some of them are suitable for oily skin. Before deciding, must try different brands and select the one that suits you best.
Must visit another article on hairstyles for girls with names
Foundations at a Reasonable Price in Pakistan
Maybelline Fit Me Liquid Foundation
Whenever you are looking for a foundation for dry skin you must try this one. It gives you a naturally flawless look by covering your visible pores and dark patches. lt has the most reliable long-lasting power.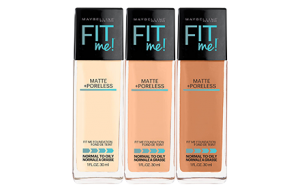 you can purchase it from any cosmetic shop at a very low price of Rs799.
Maybelline New York Dream Matte Mousse
This is another one of the products of the best foundation Maybelline. It gives you matte coverage. Moreover, adjustable and natural-looking finish. It also provides your skin with a mousse-like texture to enhance your skin's natural radiance.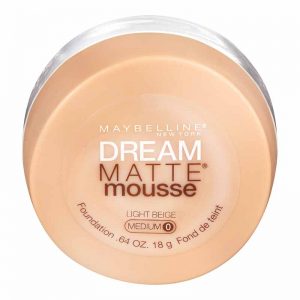 You can easily purchase it at a suitable price of Rs1649.
L'Oreal Paris True Match Liquid Foundation
This foundation gives you an incredibly smooth finish. It blends so easily. This is the best budget foundation with great lasting power of 24 hours. it is available in different shades so go and buy your favorite one.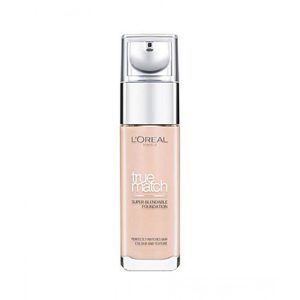 The market price of this product is only Rs3399.
Rimmel London Lasting Finish 25 Hours Foundation
It gives you an adorable natural look. First, apply a good primer then set this foundation on your skin with a suitable setting powder. It gives you a medium to the full range coverage. And it has an amazing lasting power of 25 hours.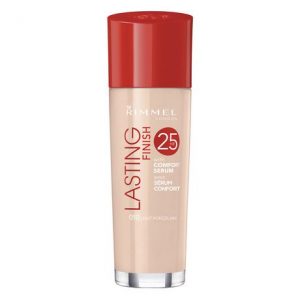 Easily available in the market at a very cheap rate of Rs1800.
Mac Studio Fix Fluid Foundation
It gives you full coverage. It also has a lasting power of 24 hours. After all day work, it prevents the appearance of fine lines. It is easy to apply for heavy makeup or everyday use. Thus, it can easily cover your mild acne.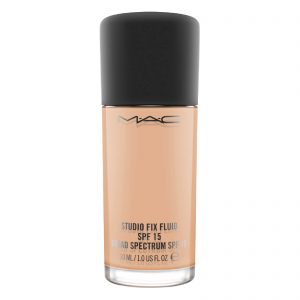 With its great blending features, It has a very suitable price of Rs6718.
Mac Pro Longwear Nourishing Waterproof
It blends easily on your skin. It has a natural finish. Surprisingly, it is so lightweight and also protects your dry skin. It has a soft natural matte finish. With its incredible features. Hence it gives you a natural look.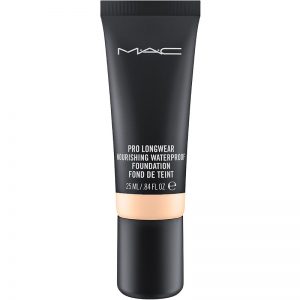 You can buy this product in just Rs1480.
Bourjois Healthy Mix Foundation
One of the best qualities of this product is that it is good to use for any season. It has long-lasting effects. Their choice of color is pretty good. Thus it covers all your imperfections with its great coverage quality.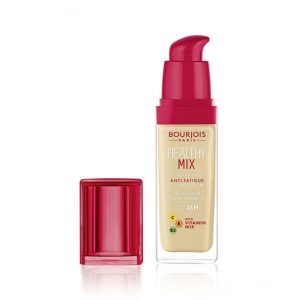 The market value is this product is only  Rs2975.
ELF Flawless Finish Foundation
This foundation never creases and flakes off on your skin. As it blends well with its dewy finish. This foundation gives you a beautiful semi-matte finish. It has a lasting power of 12 hours.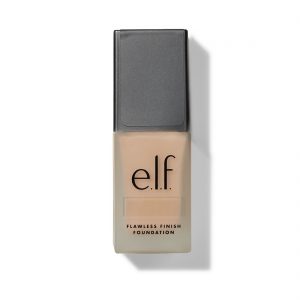 Rs1595
Revlon Color Stay Foundation
It gives you a perfectly natural look. It has good blending power. Furthermore,  Revlon has different shades. So, quickly go and grab your favorite one at a reasonable price of Rs1750.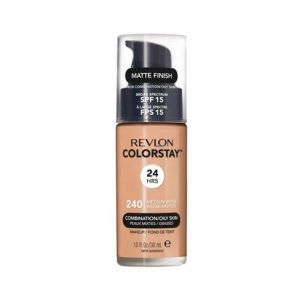 Kashee's Full Coverage Liquid Foundation
Just like other beauty products of Kashee's brand, it is also a perfect product for your skin. However, it gives you an incredibly natural look with its great blending power. And it gives your skin a smooth texture.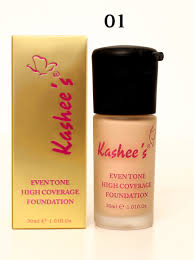 Available at a suitable price of Rs2500.
So, here is a complete list of the Top 10 Best Foundation at a Reasonable Price in Pakistan.