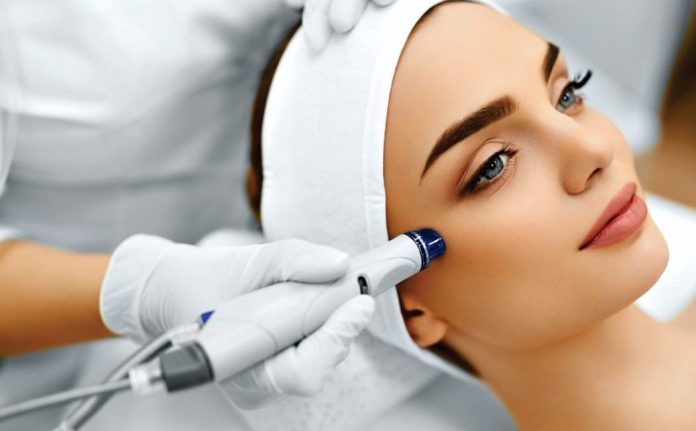 Best Hydrafacial Services in Lahore: Women mostly seem to be concerned about their looks and skin maintenance. They are always in search of new and trendy methods for their skincare routine. There are several skin care services available in beauty Salons. But Hydrafacial is the latest and trendy procedure that brings magic to the skin. Hydra facial is a medical treatment, that clears the skin deeply and hydrates it. Hydradermabarision is the medical term for hydrafacial because of the use of exfoliation and hydrating serums. In this regard, clinics for the best Hydrafacial Services in Lahore should be exploited for better results.
It is a medical procedure available in the country's renowned skin Hydrafacial esthetician. This four-step method involves deep cleansing, exfoliating, extracting, and hydrating the skin. Its effects are long-lasting compared to other facial treatments done in beauty salons. This treatment will give you more bight and clear skin. Moreover, it will also improve signs of aging by reducing wrinkles and fine lines.
Hydrafacial Procedure
This treatment has four phases. First phase involves deep cleansing by removing dead skin cells and extra sebum. Second step relies on the use of chemicals such as Salicylic acid and glycolic acid to unclog pores. Salicylic acid and glycolic have strong dissolving power. The next step is hydrating the skin with the pen-like hydra peel tip of a mechanized wand to infuse the pores of the skin with serums.
Different clinics offer some best Hydrafacial Services in Lahore. You can visit there and experience the magic of non-invasive skin resurfacing.
AesthetiCare Skin and Laser Clinic offers the best hydrafacial service in Lahore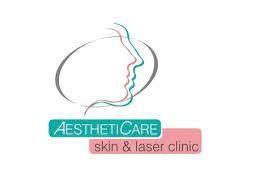 This clinic comes with all the solutions related to skin, nails, and hair. They offer both laser and non-laser treatment. They promise to bring all the latest treatments and techniques for skincare to Lahore. Their office is located in New Garden Town, Lahore.
Dental Aesthetics offers the best Hydrafacial service in Lahore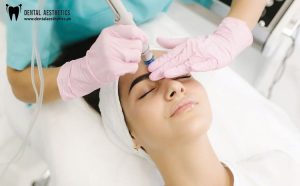 Along with dental styling, Dental Aesthetics offers the latest 3-D Hydra facial service. Their exclusive treatment consists of seven steps.
The first step involves deep cleansing by using AHA and BHA based solutions.
In the second step, a vibrational cleansing tool is used to absorb oxygen into the skin.
Third step involves skin tightening by using radiofrequency technology for collagen reproduction.
In the fourth step, the skin is prepared to absorb the products used for skin resurfacing. Electroporation is a good method to attain these phenomena. Hence, bright and vibrant skin replaces dull and lifeless skin.
Fire and Ice treatment is the second name of the Fifth step. First skin's absorbing power increases with a minimal temperature rise that results in increased blood flow and opening of the pores. Next "cryo facial" technology comes in. This leads to stabilization of the blood pressure by decreasing the temperature. Therefore, sealing of all the pores for a long-lasting effect of products.
The sixth step involves the infusion of serum into the skin by using a collagen-rich mask.
The last step is oxygen spray which results in better penetration of products. It also provides a hydrating effect.
They have three branches in Lahore. One is at Johar Town.