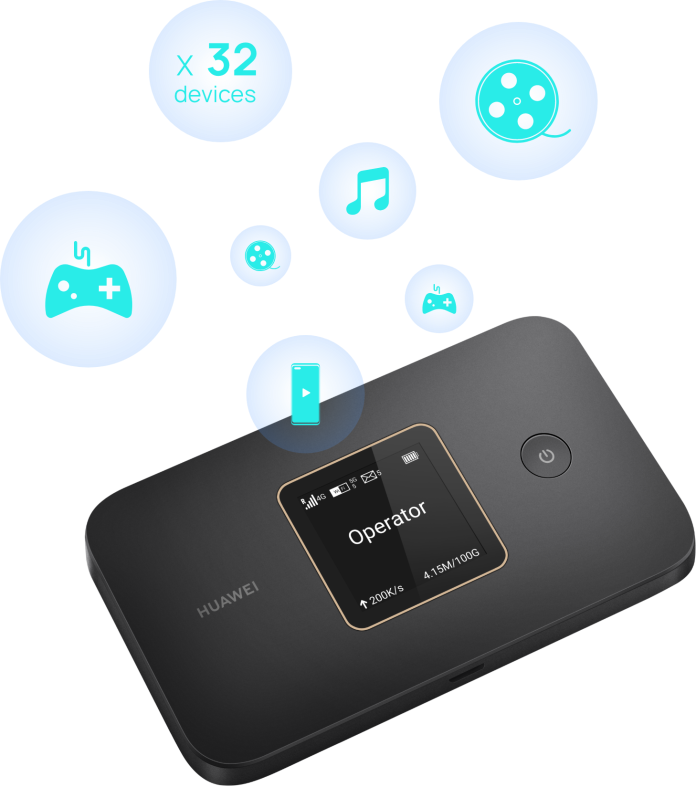 Huawei 5G Wi-Fi device price" Since it is imperative to our daily lives, internet access is no longer seen as a luxury as it has become a necessity in daily life. For instance, a lot of people use it these days to purchase household essentials like food and medication from an online mart or store.
Furthermore, professionals, students, and working adults use the Internet to enroll in online courses and conduct home-based business. Therefore, your lifestyle heavily depends on the internet and you don't want it to suffer as a result of your poor internet connection.
Huawei 5G Wi-Fi device price
Huawei Ax2 5GHz Wi-Fi 6 Mesh
This device comes with three ports for gigabit ethernet that support WAN/LAN. The multi-router makes networking convenient for you and gives wide coverage. It provides ease to manage screen time specially for kids with the parental control router. The price starts at Rs. 17,500.
Huawei WS5200 new AC1300
The device brings various features for you including high Wi-Fi speed up to 1300Mbps, Wi-Fi bands of 2.4 GHz and 5GHz. It provides a gigabit ethernet connection for consistent and fast internet speed to your laptop and mobile. The dual-band Wi-Fi router cut down any hindrance and elevates the visual quality.
For best performance, your devices automatically switch between the 2.4 GHz and 5GHz bands. However, the 2.4GHz offers broader coverage, and 5GHz is used for gaming and streaming videos at high speed. The price of the Huawei WS5200 new AC1300 starts from Rs. 11,500.
Huawei WS813n-Huawei 5G Wi-Fi device price
The Huawei WS813n router offers a robust Wi-Fi signal and up to 300Mbps of bandwidth. The communication is made possible with the ground-breaking LDPC algorithm and two external antennas. With the convenience of a high-quality connection, you can easily synchronize settings with a second router to boost signal quality and coverage even more. The price starts from Rs. 3500.