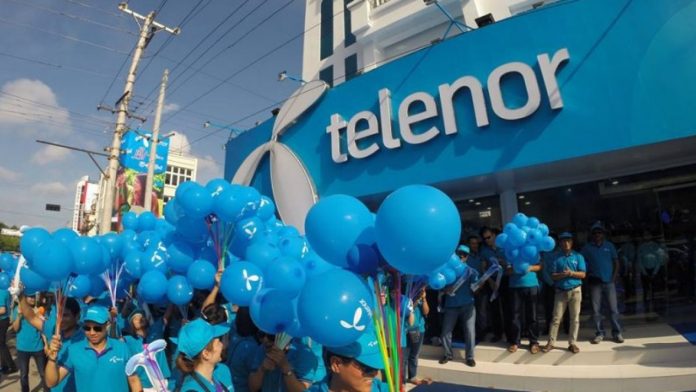 Telenor call Packages: In this alarming situation of covid-19 when everyone is stuck to the home. It is the urgent demand of time to stay in contact with their loved ones throughout this tiring time. People are staying in their house, they can't visit their relatives and friends and even nearby fellows.
They can't even pay any attention to them without any cellular network. In this pandemic, cell phones, mobiles, and the internet is playing major roles in keeping touch with people and their loved ones. So here we are going to tell you something about, through which you can stay in touch with your loved ones.
Telenor call packages
No doubt the cell phone is important to all. Everyone has their own cellphone and a sim card of their own. In this pandemic cellphones with sim cards is the only source of contact with your family and friends and relatives who are far away from you. Everyone has a sim card on their mobile phone. But without credit in their sim card, you can't contact your friends and family. or you just need an internet connection to keep scrolling and checking your apps. here we are going to tell you about some reliable and affordable ways of having packages on your sim cards so you can easily stay in contact with your loved ones.
Telenor Call Packages both Postpaid And Prepaid
There are two customs of every sim card a postpaid and a prepaid. In postpaid, you use some sort of package of your own choice and pay your bill at the end of the month. But in prepaid you can recharge your account and use it, then again recharge and use it,snd so on. So, the wise use of your credit in your cards is to have some affordable and reasonable package. Here we are going to tell you about some call packages of Telenor about postpaid and prepaid. You go and check the favorite package of your own choice.
Telenor Prepaid call packages in 2023
Telenor prepaid packages are very much fun. You can avail of a 2-hour long call in just rupees 15. The code to activate this package is given below. just dial this code from your Telenor sim card and make a very reasonable package.
Code to activate
*345*20#
This is the code to activate the package. the charges to this code are 15R+tax.
Telenor Postpaid Packages In 2023
In case you want to know about the postpaid packages you may go to install the my Telenor app on your phones. And might check the latest call packages on this app and many more.