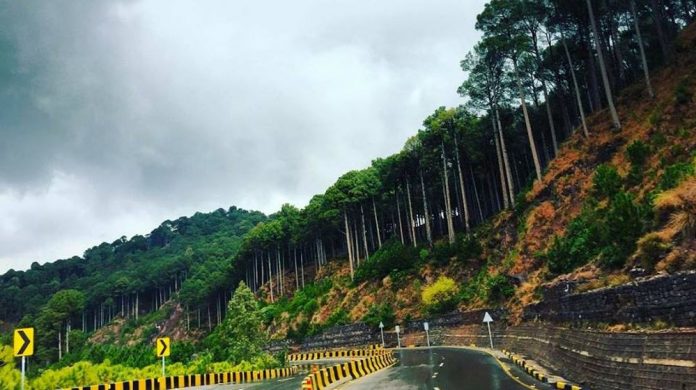 You can get information about the best places to visit Murree with your family. Murree is definitely a safe place to visit with family or stay. Murree is a mountain resort town. it located in the Pir Panjal Range, within the Rawalpindi District of Punjab, Pakistan. people go wit their family to enjoy the vacations.
it is one of the most beautiful and entertaining holiday spots in Pakistan. The city is famous for being the most visited and loved tourist destination in Pakistan.
Best Places to Visit Murree 
List of 10 Best Places to Visit Murree with Family is below,
Mall Road Murree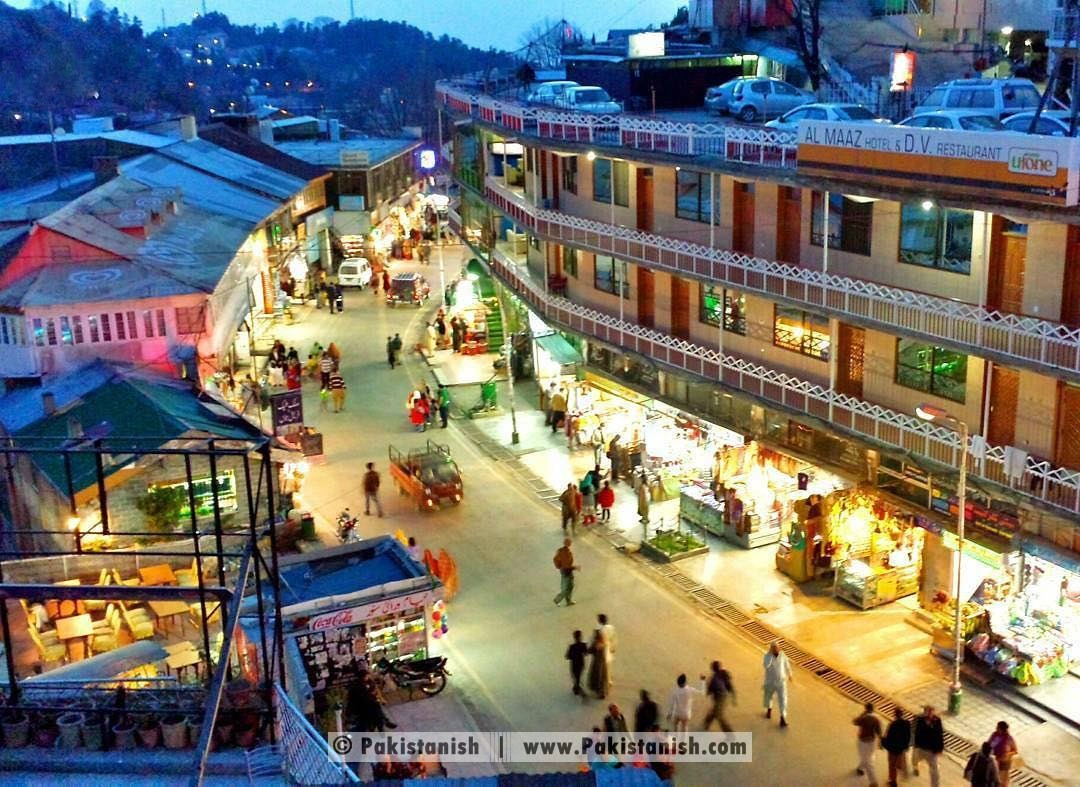 First and foremost is Mall Road that is the most famous marketplace in Murree. it is the best place to visit with family in Murree. Here you will find all the unique items of Murree. The road opens till 3 am usually, people love to walk over there to enjoy the enjoyable weather with delicious food items as well. Mall road is famous for its fun, cafes, restaurants, and shopping places.
2. Pindi Point Murree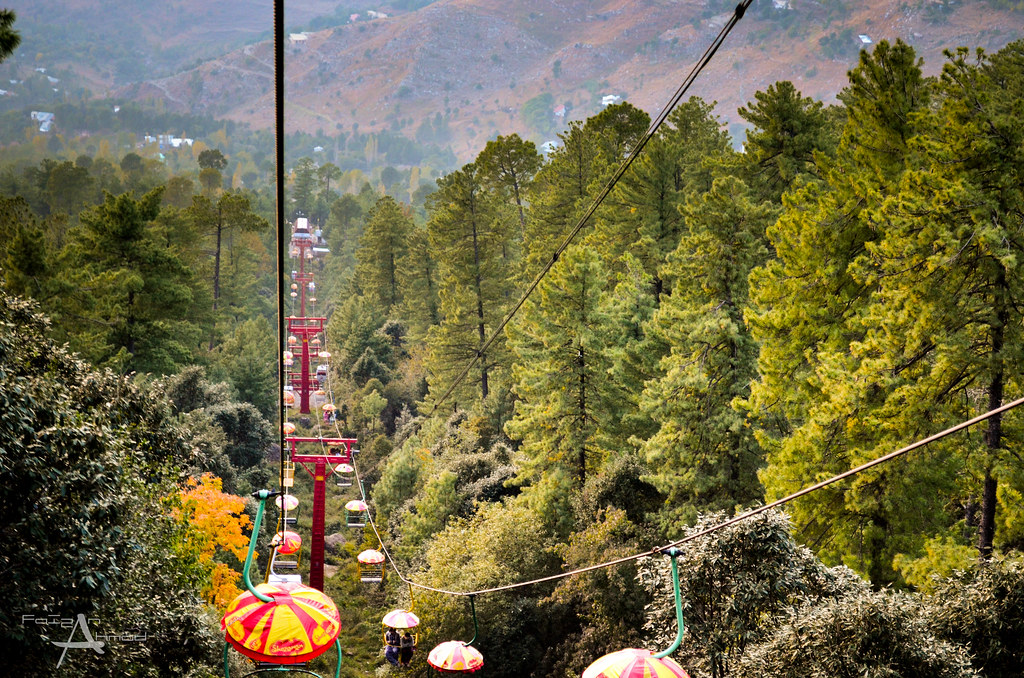 Pindi Point is one of the prime points to visit in Murree with family. There are chair lifts here that travel the 1.5 kilometers up or down the slope. Tourists love to take a chairlift ride. Many people offer you there to take a ride and take pictures with horses.
3. Kashmir Point Murree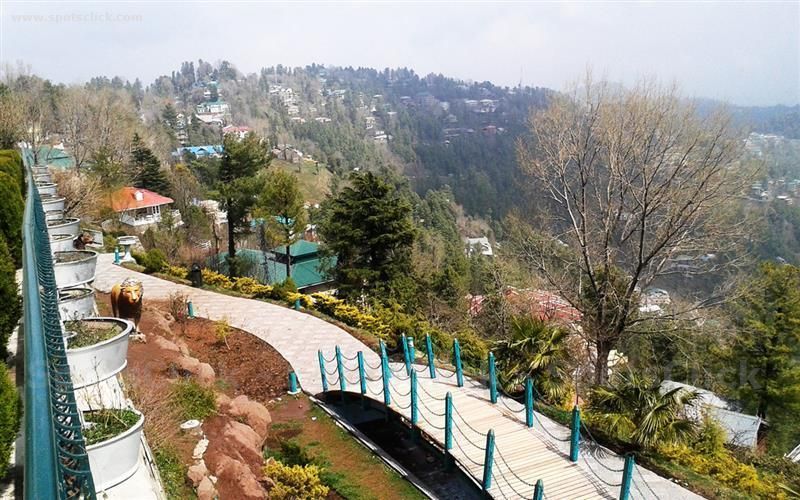 Kashmir's point of Murree is worth watching place with family. it is full of serenity.it is the most captivating point in the Murree away from the hustle-bustle of the city.  It is the highest spot in Murree and due to the increasing rush on Mall road, this point is taking visitor's attention day by day.
Kashmir's point also provides visitors with lots of food and shopping sites, hiking, and horse riding facilities.
4. New Murree ( Patriata)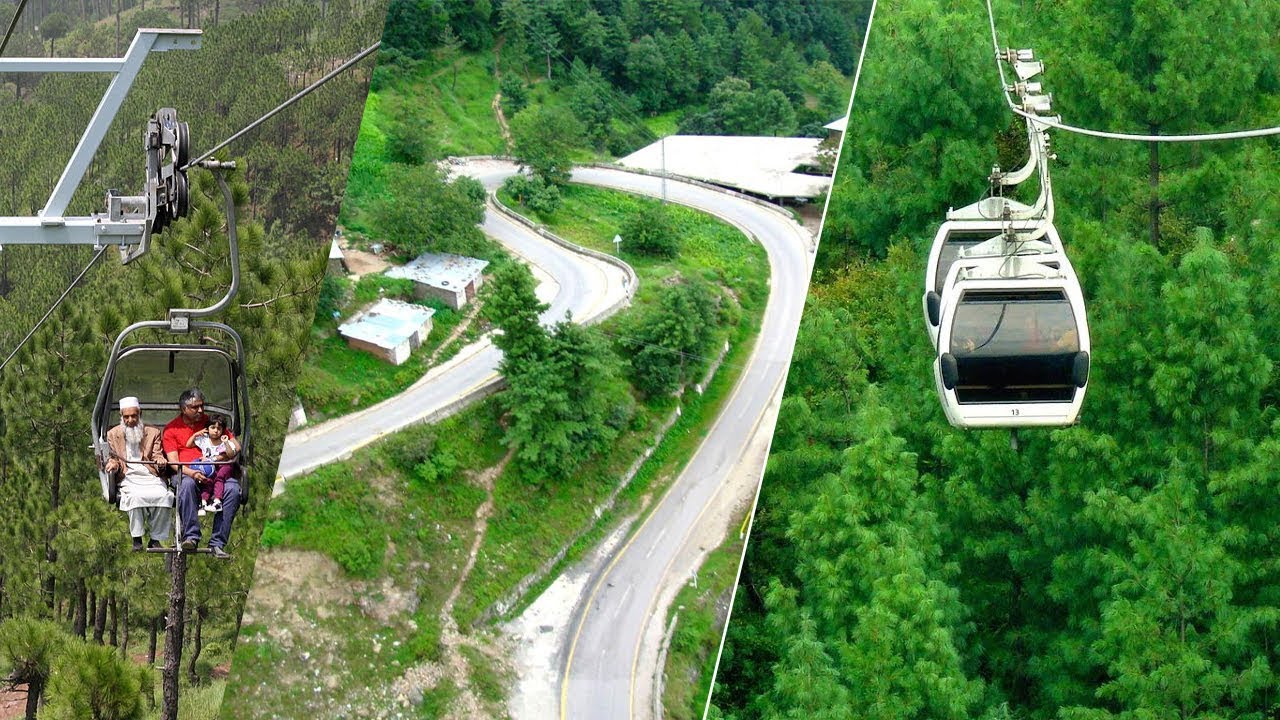 Patriata is 15 km away from the main Murree. it is one of the best places to visit in Murree with family. A hill station is present there for the visitors. A ride of chairlift and cable car system makes it a more interesting place to visit.
5. Best Place to visit Murree Bhurban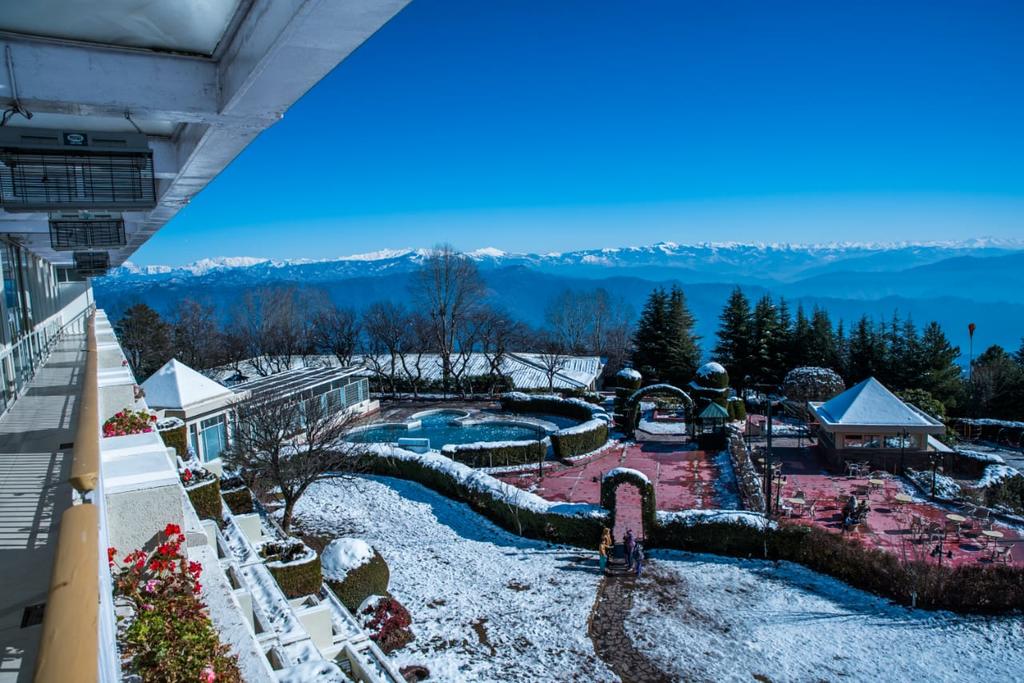 Bhurban has beautiful sightseeing. The lush green landscape makes it a more favorable spot in Murree to visit with family. Bhurban is situated at a distance of 13 kilometers from Murree, one of the main roads leading to Azad Kashmir. Bhurban has a pleasant environment that is full of calmness.
6. Upper Topa and Lower Topa Murree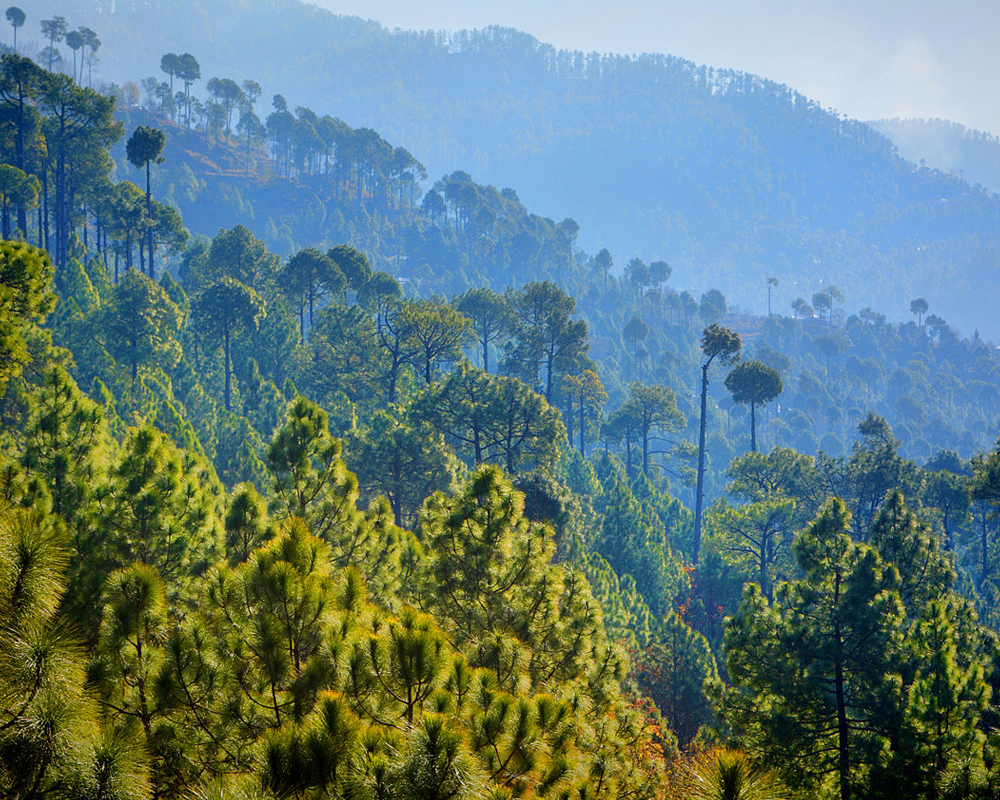 This place is located at an altitude of 7000 feet. it is one of the worth watch places of the Murree. Heavy snowfall covers the whole space in winters. when snowfalls in winter, this create a mesmerizing scene.
7.Best Places to Visit Murree Rawat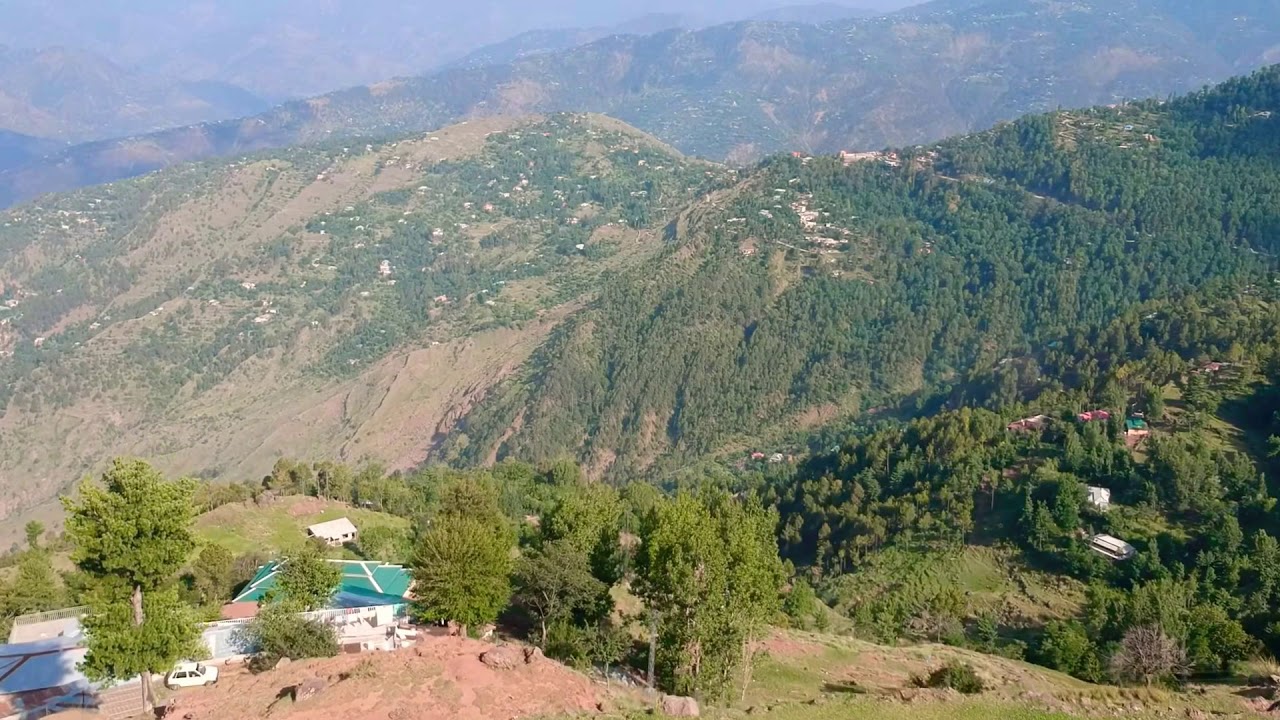 This place has many famous villages and the best place to visit with family. The famous villages are Mohra darogha, moori khambaal, sood gangal, dhok amban, and others. it is also famous for its basic medical facility.
8. Nathia Gali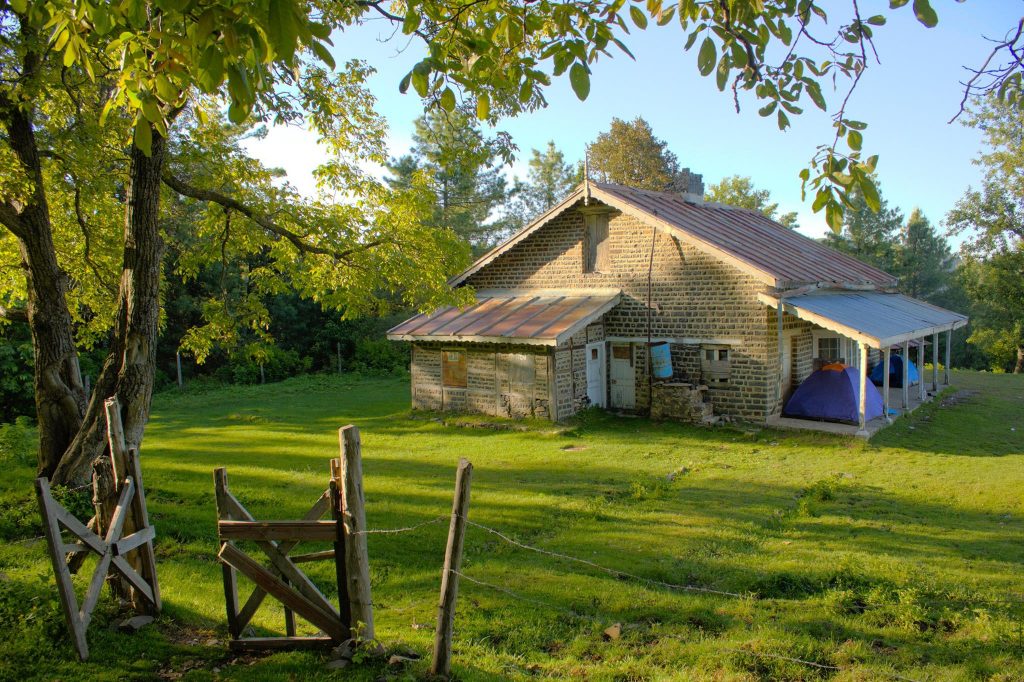 Nathia Gali is the most visited Gali in Murree. it offers astonishing views with a backdrop of snow-capped peaks of Kashmir and Kohistan. This scene mesmerize everyone.
Nathiagali is situated at a distance of 35 kilometers from Murree as well as Abbottabad and at an altitude of 8400 feet. On a clear day, maybe seen the towering heights of the Nanga Parbat, with all its snow-crowed majesty.
9. Ayubia Murree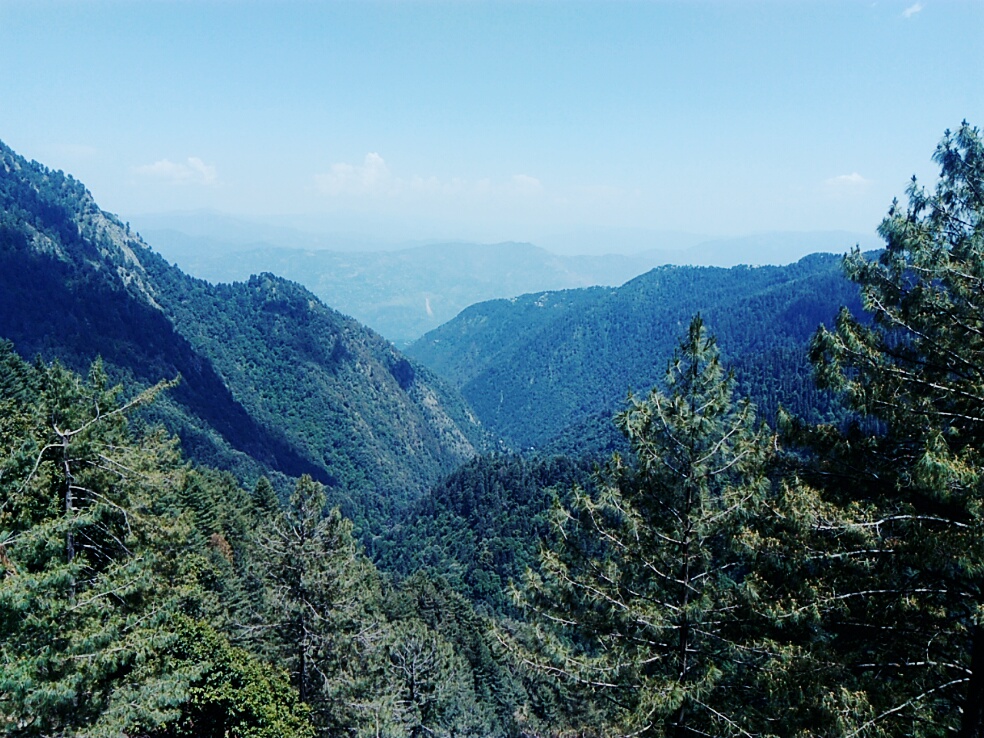 Ayubia, it is the most visited spot after Nathiagali. It is the best picnic spot in Murree.The elevation of "Ayubia National Park" ranges between 1,050 meters in the valleys to 3,027meters at the mountain tops within. These mountains are 40 million to 170 million years old.  In richly green mountains of Murree with pleasant climate attract thousands of tourists.
10. Ghora gali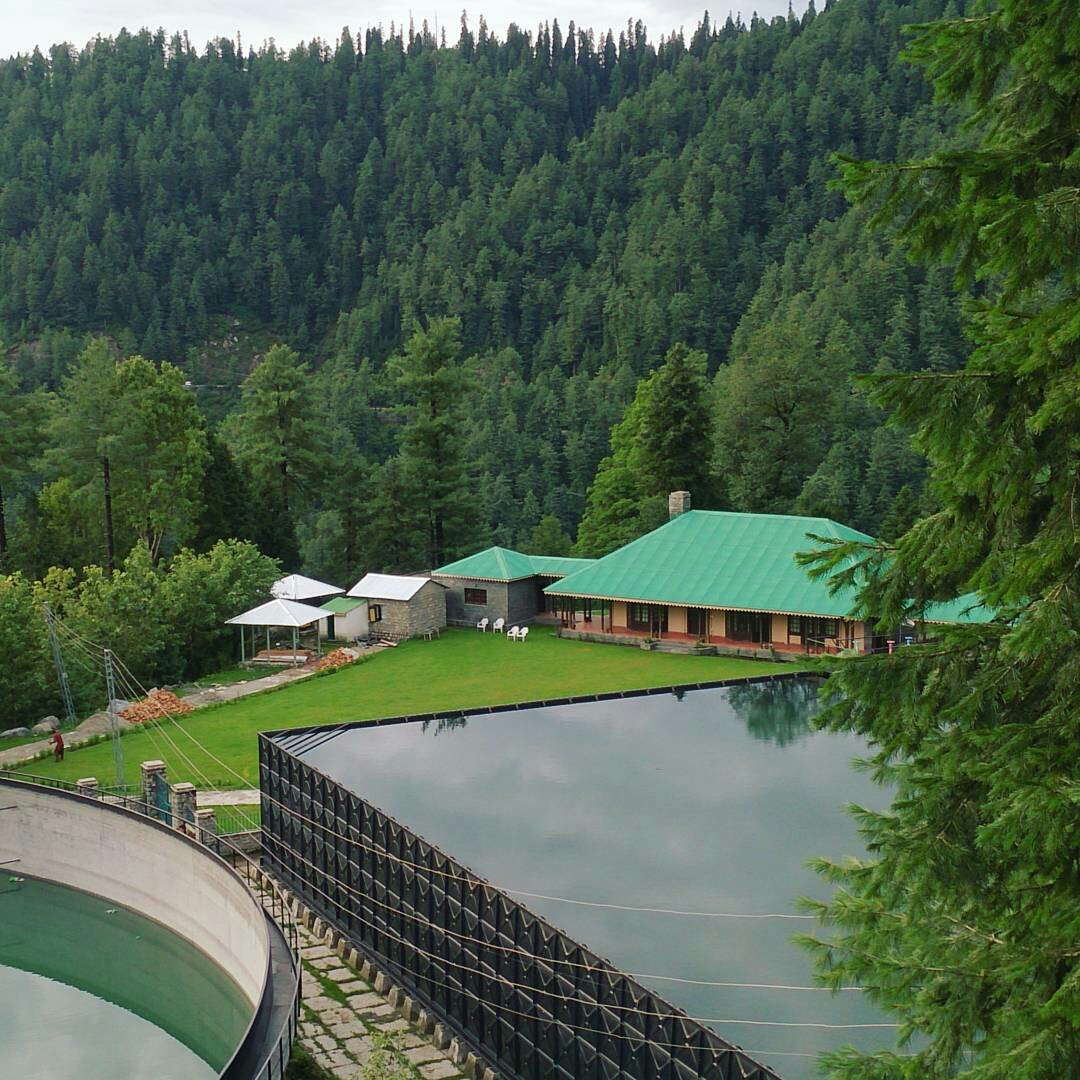 it is also one of the worth watching the place of the Murree with family. Many hotels and resorts are there to serve many of the tourists visiting Ghora Gali. The yummy mouthwatering food with the amazing eye captivating scenic views is a must-have experienced once in a lifetime.