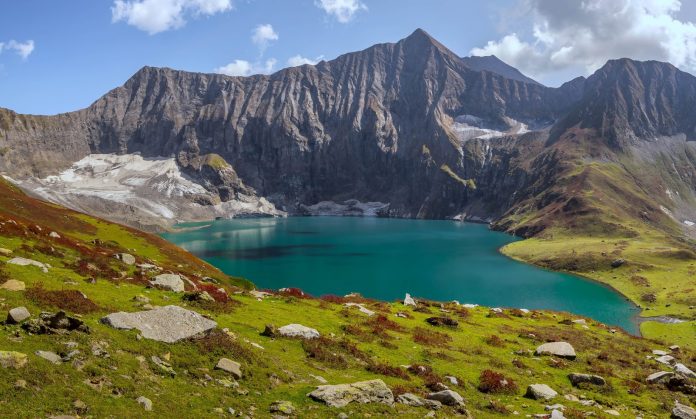 Best Time To Visit Ratti Gali Lake: Almost everyone needs to go on a vacation to chill out and take a long break from their boring routine life. But do you know that visiting a good place at the wrong time can spoil your trip? Yes, that's true, it's always important to choose the right time to visit your dream place.
Neelum valley is a place you must visit once in your lifetime. It is becoming one of the main tourist spots in Pakistan. Let's talk about an amazing lake that is located in Neelum Valley, Azad Kashmir, Pakistan. It is Ratti Gali Lake, an alpine glacial lake, located at an altitude of 12,130 feet (3,700 m). The lake is amazingly beautiful and covered by the glacier waters of the Karakoram Mountains. It is the best choice for your vacation plan and gives a pleasant environment even in summers.
Best Time To Visit Ratti Gali Lake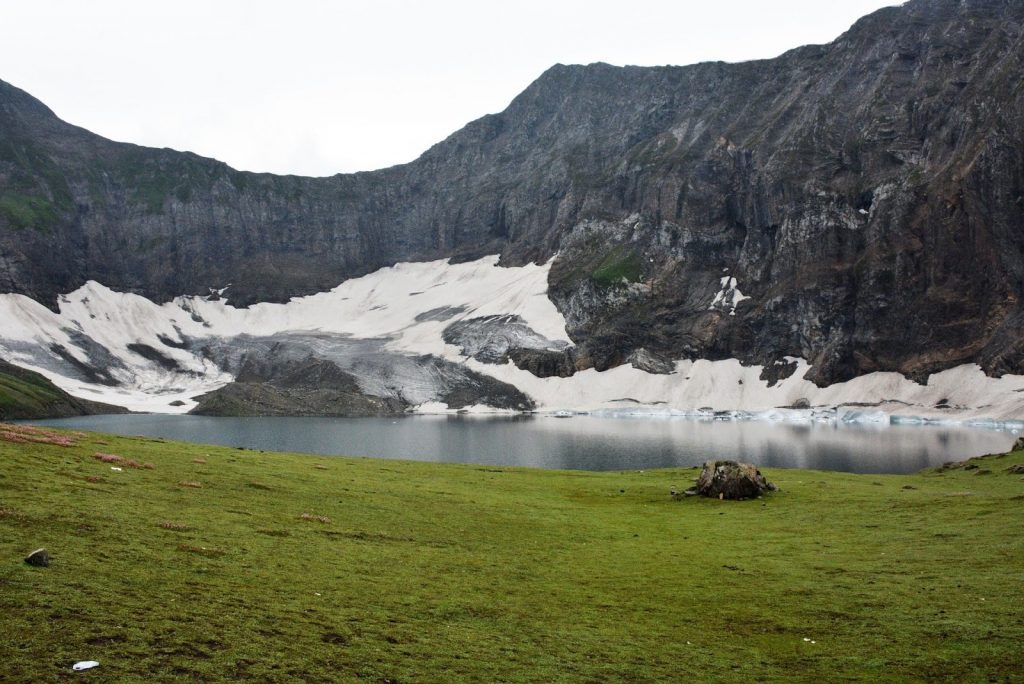 The base camp area, which is just a few kilometers before the lake is all that attracts the tourist to Ratti Gali. There is a small lake with the flow of cold crystal clear water that gives the hiker a good eye treat. No doubt, the beauty of Ratti Gali Lake leaves its beholders fascinated and stunned. Must visit this lake if you wish to witness Heaven on Earth.
However, the Best time to visit the lake is during the months of March and August. It's high time to witness the beauty of Kashmir and avail all that it offers. In this period two seasons are covered in Neelum valley. Spring in March and last till the early days of May and summer from May to August. As per the records, the lowest temperature in summer ranges around 9 to 15°C and the highest don't exceed from 30 to 31°C.
During winter in the month of November to February, the lowest temperature recorded is 0°C and sub-zero too. High temperatures don't really go beyond 15°C. Nights can get very cold during winter and you can see snow which sometimes blocks the roads and can spoil your trip.
Concluding my words into The best time to visit Ratti Gali is March to August. Witness "The heaven on Earth" at the right time and give your eyes a treat. Yet, not all seasons are best for the tour, due to it being a cold region.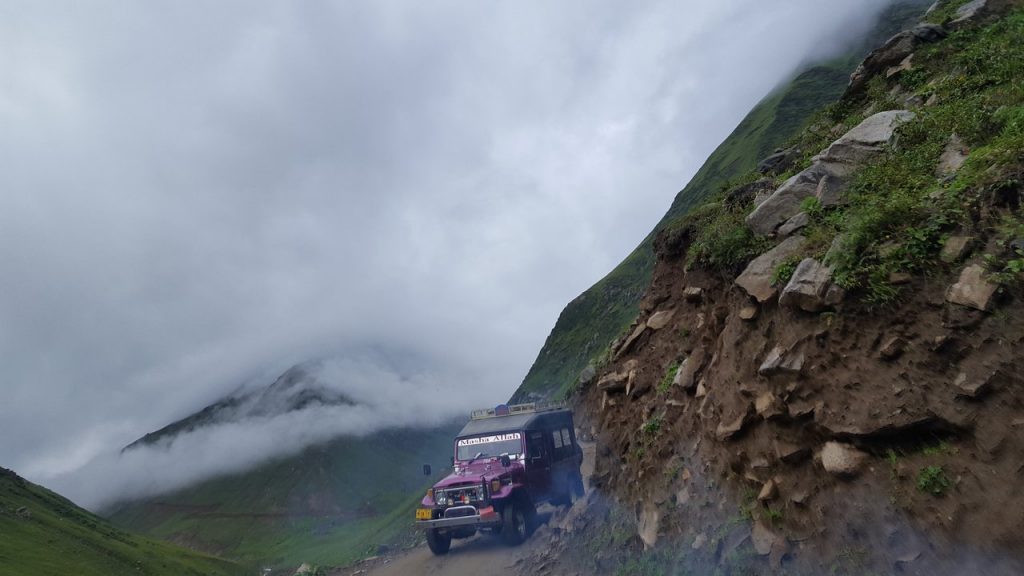 The Things to Do at Ratti Gali Lake
On the way to Ratti Gali, you'll find two lakes. First at the initial steps towards trek to Ratti Gali Lake. This lake flows cold crystal clear water right beside the trek and it comparatively small to the main lake.
Ratti Gali Lake is a great treat to your eyes and offers you several things for fun. Some of them are listed below.
Camping with your family or friends
Live cooking – Barbeque
Fishing
Perfect Picnic spot with a good environment
Embrace nature
We hope you like our Ratti Gali Lake Travel guide that is mainly for all the traveling freaks.