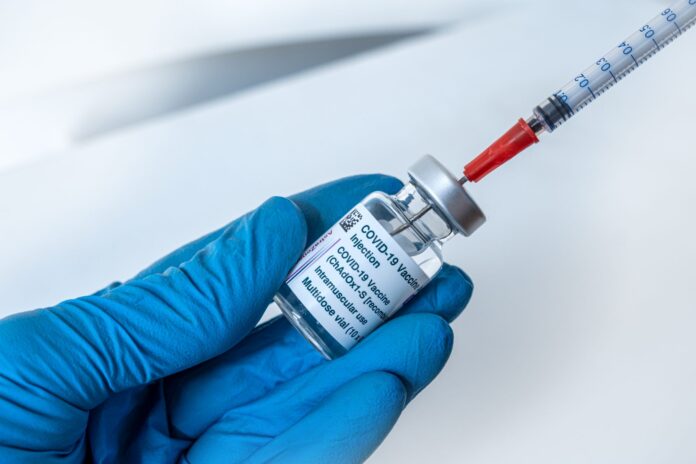 Private Covid vaccine price in Pakistan: Pakistan's government provides vaccines free of cost to its citizens. However, people believe that paying for private vaccines ensures the authenticity of the vaccines. Well, this is not true. Every jab provided by the government healthcare center is effective against Covid-19.
Covid Vaccine Price in Pakistan
In the beginning, people thought that Chinese vaccines were not highly effective against Covid-19. Although, this is true because their efficacy usually lies around 50-60%. These vaccines have undergone a lot of studies and proved to be effective. On the contrary, Oxford and American vaccines are highly effective. Their efficacy is usually more than 90%.
Wealthy citizens are trying to get themselves inoculated with Pfizer or AstraZeneca. Hence, this has caused private sectors to make money by selling these vaccines for a lot of money.
Private Covid Vaccine Price 2024
Pfizer is still not available in Pakistan. Pakistan has received 1,00,000 doses of Pfizer Bio-Ntech from the USA in June 2024. But nobody knows where did they go because it was not available in the market.
Two vials of AstraZeneca costs PKR 1,000 with an effectiveness of 70%. On the other hand, the Moderna vaccine costs around PKR 12,000. The company says it is 94.1% effective against Covid-19 and 100% effective in severe cases.
Another vaccine that is 80% effective is Sputnik V. It was introduced by the Russians. Its availability is doubtful. But it is available in Pakistan. The vials of Sputnik V costs around PKR 8,499. China has also introduced a single-dose vaccine. They say this vaccine is highly effective and comes under the name of Convidecia. It costs PKR 4,225 per injection.
The government officials are trying to cancel the private importation of vaccines. It causes panic, and many people refuse to get vaccinated. It will also cause doubt among the people. In these grave times, we all need to get vaccinated to save more lives.