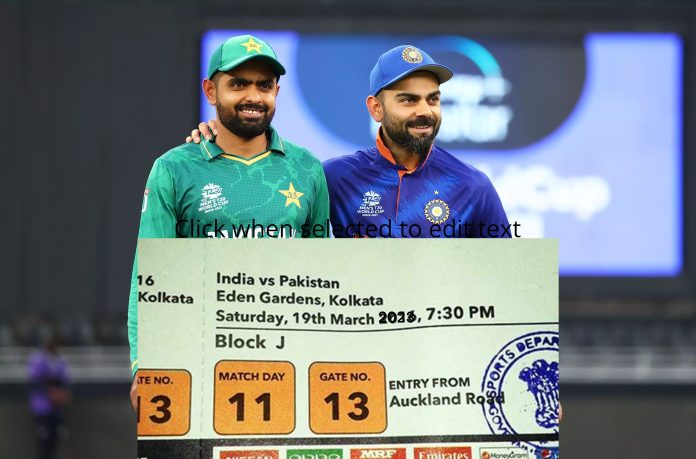 The Cricket Association of Bengal has released the ticket prices for the matches at Eden Gardens.
Pakistan cricket team has to play 2 matches at Eden Gardens ground in Kolkata.
The minimum price of tickets for Pakistan's matches against England and Bangladesh has been set at INR 800, while the maximum price is INR 2200.
Tickets for the semi-final match at Eden Gardens will be priced at INR 900, while the most expensive ticket will be INR 3,000.
On the other hand, the International Cricket Council (ICC) has not yet released the ticket prices for the World Cup.
It should be noted that Pakistan's match against Bangladesh is scheduled on October 31, while the match against England is scheduled on November 12.
Source: Jang